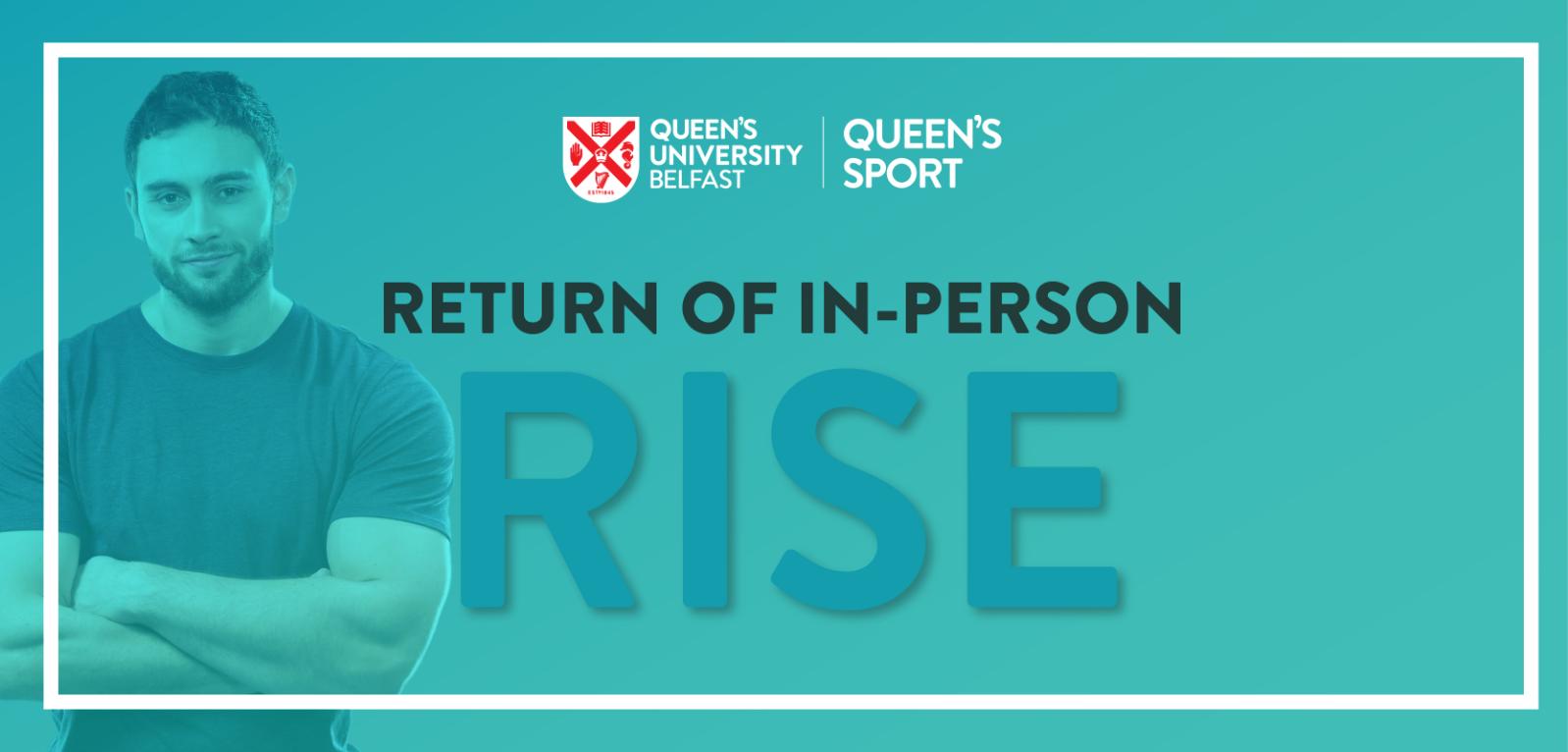 I'll personally help get you into the best shape of your life.
Enrolment for Autumn 2021 is open now!
Don't struggle on your own. Get lasting results with expert fitness training, nutrition coaching and accountability from Paul Reynolds.
RI.S.E. with Paul Reynolds is for both beginners and intermediates, focusing on fitness fundamentals, functional movement, nutrition and continuous self-improvement for your body. Gain the knowledge and confidence to manage your lifestyle and improve your fitness. Sessions vary between strength training, H.I.I.T, and stretch and recovery classes
RISE provides the tools for anyone to improve physical performance, prevent injury and feel healthier. Coach Paul believes:
"There is no 'one size fits all' to human movement, rather there are many 'human shapes' that can accomplish the same movement goals."
Is RISE right for you?
RISE with Paul Reynolds is for you if:
You want to get healthier, fitter, and stronger — and stay that way for the rest of your life.

You're tired of "quick fix" programs and are willing to dedicate

8

weeks to getting in shape the sustainable way.

You want an expert to hold you accountable and

help

you

improve

through

out

the program.

You want to be free from injuries or train in the best way to relieve current injuries.

You're ready for a return to in-person training, in classes with limited numbers, conducted in line with government regulations and Queen's Sport protocols.
Key Information:
Course

starts

Monday

13

th

of September 2021

Times: 0640

–

0725

am

,

and

0735

– 08

20 am

Days: Monday to Thursday for 12

weeks

There will be a rest week the week of Monday 25 October 

Cost:  £22

0

for

Members

,

£260

for

Non-members

Enrolment is now closed.
RISE is FULLY BOOKED!
What's included?
48

in-person training sessions

Tutorials to improve movement and posture

N

utrition

and lifestyle

coaching

lessons

Meal ideas and tips

Solidarity and support with other participants
Enrolment is now closed as RISE is fully booked.