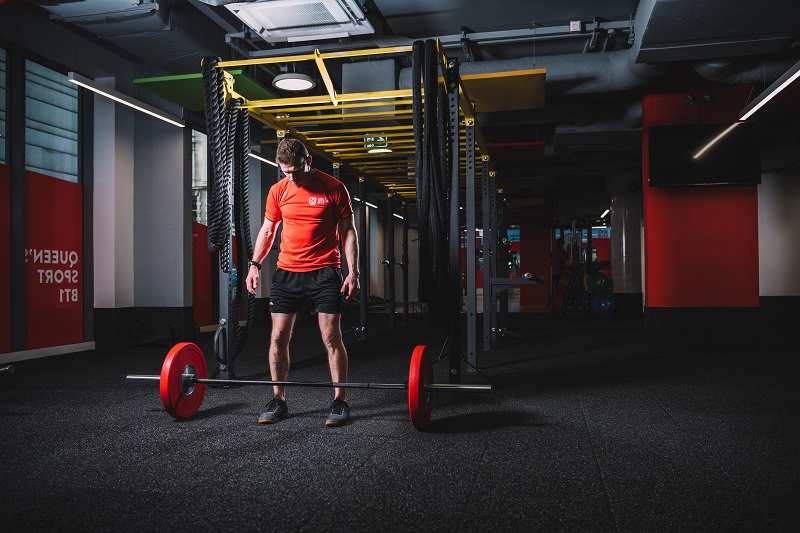 Queen's Sport Membership
Your membership includes...
FREE access to BT1 Gyms, PEC cardio, weights, functional training, 100+ classes, swimming, 50+ Student Clubs, racquet sports plus a FREE FITNESS PLUS consultation with Gym staff. Members also qualify for special course rates, physiotherapy, sports massage and 5-aside bookings...To Find out more follow Accommodation Student Fact Sheet link below.
Accommodation Student Fact Sheet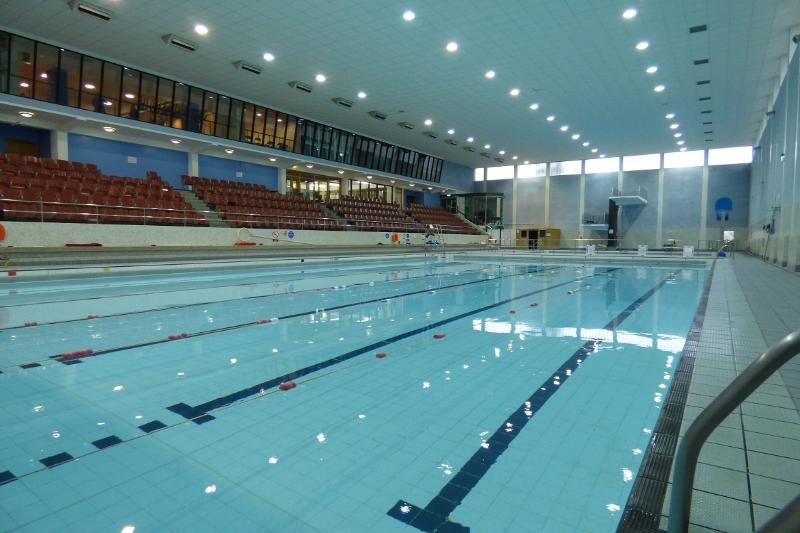 PEC Sport Facilities
Sporting Facilities To Meet All Your Needs
As well as benefiting from a state of the art fitness facility at BT1 Accommodation students have access to facilities at the PEC. Situated beside the main campus the PEC is the hub of sporting activity at Queen's. To see more of what's on offer at the PEC follow the link below...
PEC Facilities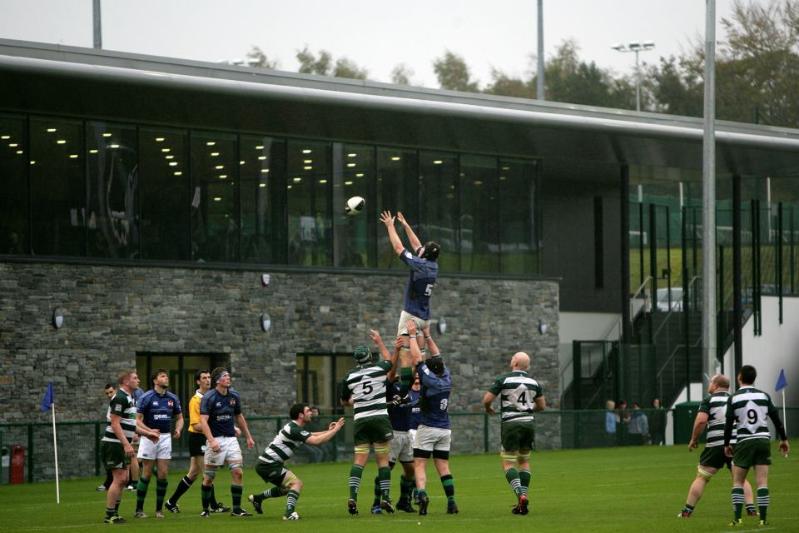 Outdoor Sport
Team sports at Upper Malone
If team sports is your thing our facilities at Upper Malone will meet your needs. Our world class facilities host our Rugby, Soccer, Gaelic and Hockey Clubs as well as providing opportunities for recreational activities. To find out more follow the link below...
Upper Malone Facilities