Welcome Back to Queen's Sport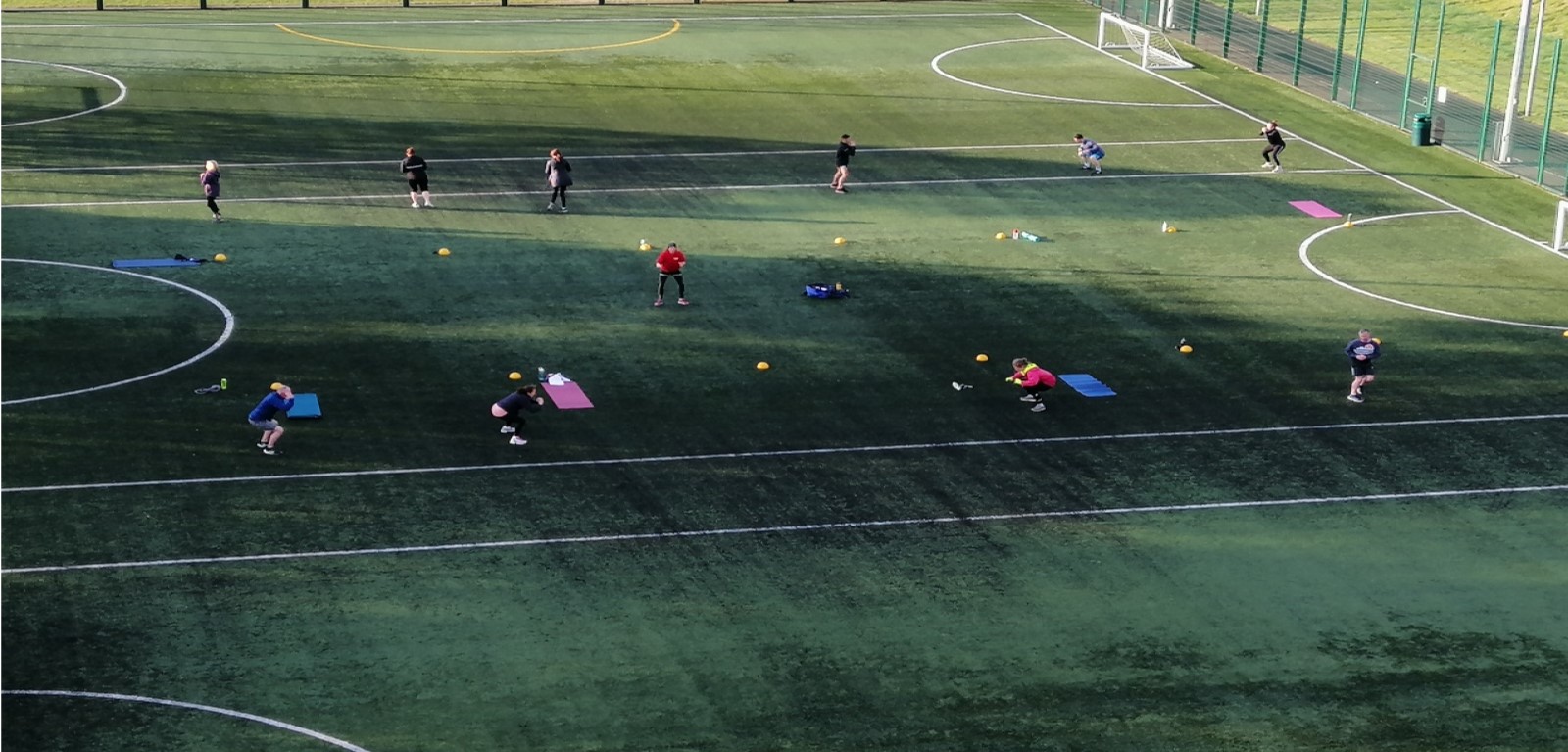 After four very long months, Queen's Sport finally Returned to Fitness on 30 April.
Members were clearly delighted to get back to using the gyms, pool facilities and for the first time our outdoor classes where luckily for all the sun shone.
All of the members we spoke to said that they were thrilled to get back into training and to meet up again with all of their friends from the gym.
Below are some images taken on our first day back.