Student Ambassador Opportunities
Join The Queen's Sport Team...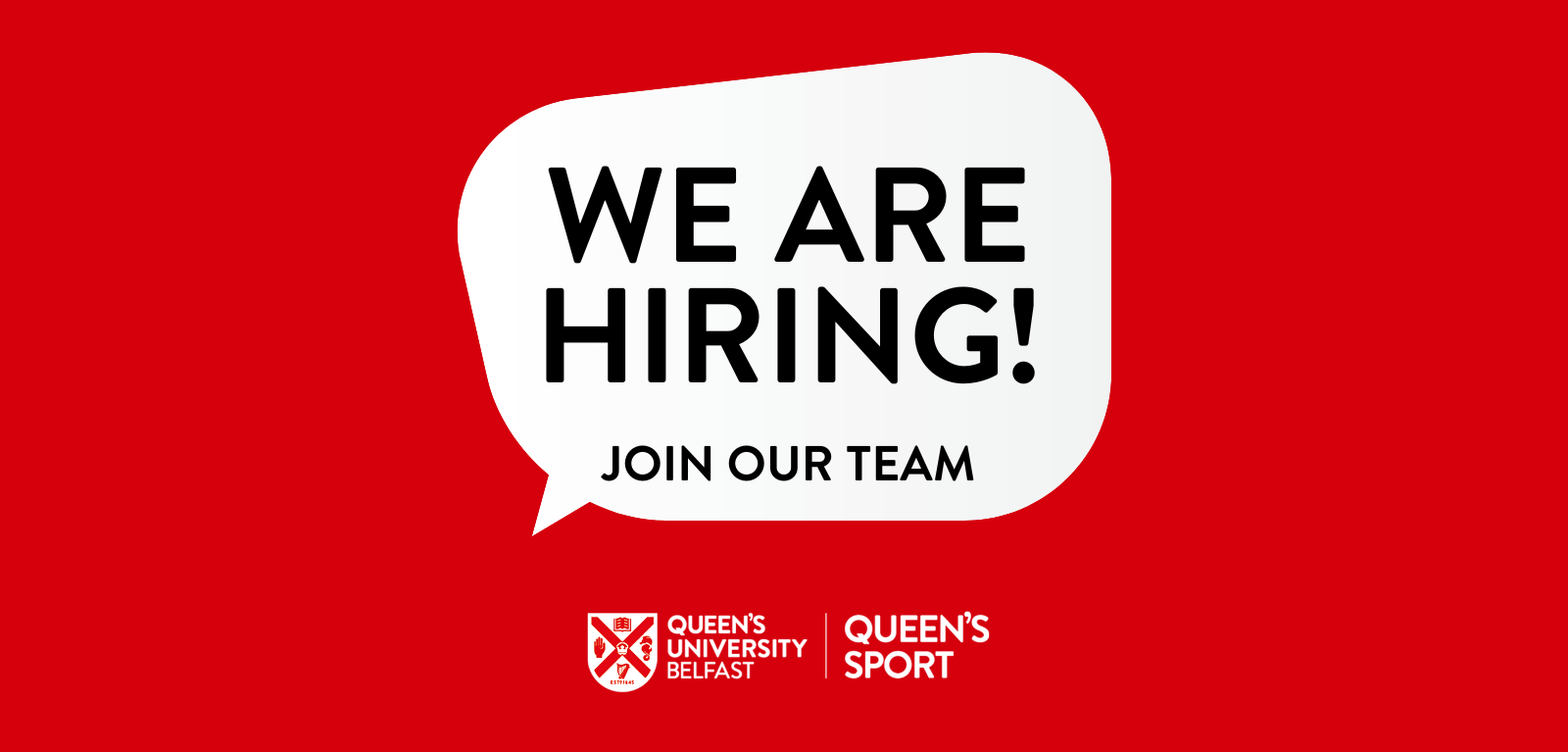 Queens Sport is currently in search of Student Ambassadors-
Join our team as a Student Ambassador in one of two exciting roles:
Active Campus Ambassador (ACA): As an ACA, you'll dive into the realm of Active Campus programs, including Recreational Leagues and Staff Badminton. Infuse energy into our campus and make sports a way of life!

Student International Ambassador (SIA): Collaborate closely with the Sport Development Team on student programs like Super Saturday Fanbase Days and promote inclusivity and diversity on campus.
Both positions offer flexible commitments of around 6 hours a week, depending on program schedules. It's an excellent opportunity to gain valuable experience, forge lasting friendships, and leave a meaningful impact on campus life.
Click HERE to apply - ACA
Click HERE to apply - SIA