University Boat Race 2022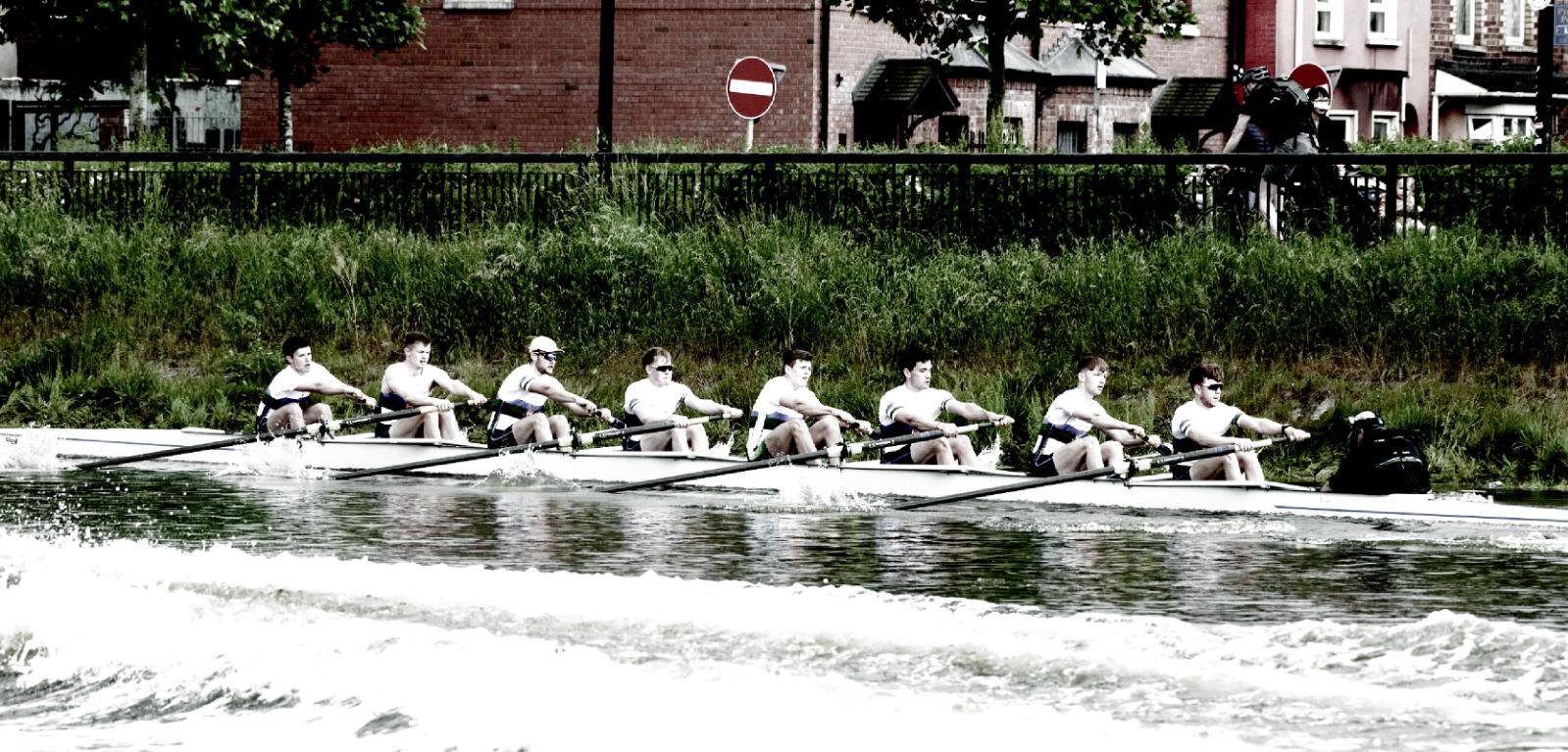 After a three year gap the University Boat Race finally returned on Saturday 11 June.
Crews from Queen's took on rivals Trinity College Dublin in what is always a highlight of our sporting calendar. Before the main races local schools Methodist College, RBAI and Coleraine Grammar also competed on the famous river Lagan course.
For all results, and official images, from the 2022 Queen's University Boat Race; please check out the below link. Thanks to all involved - see you all next year!