Summer Wellbeing Walks
EXERCISE NOT ONLY CHANGES YOUR BODY, IT CHANGES YOUR MIND, ATTITUDE AND MOOD!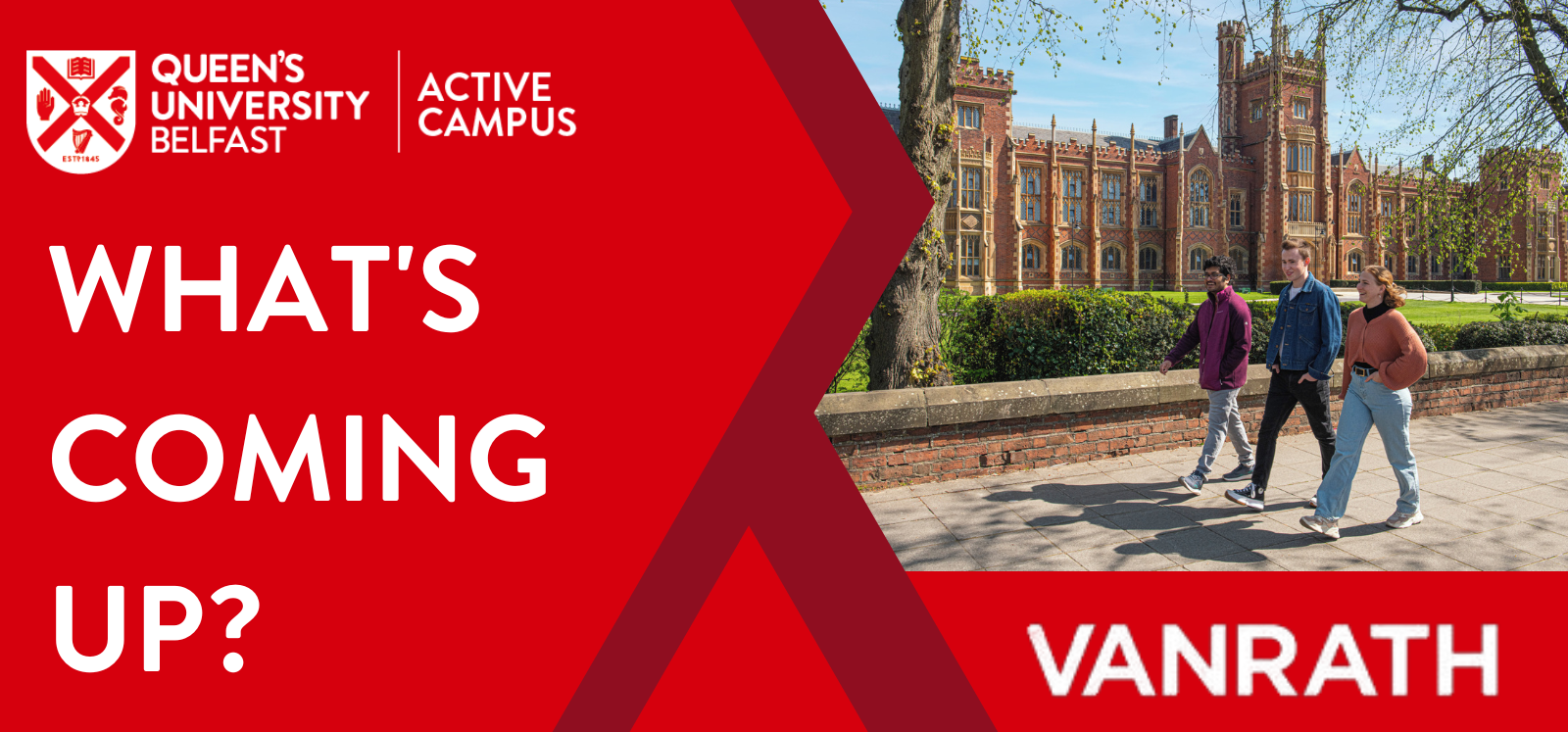 As part of our Staff Wellbeing programme, Active Campus will be hosting Summer Wellbeing Walks for 12 weeks starting on Wednesday 14th June at 12.30pm outside One Elmwood.
To register follow this link -
Walk and be Happy. Walk and be Healthy.