Reopening Member Guide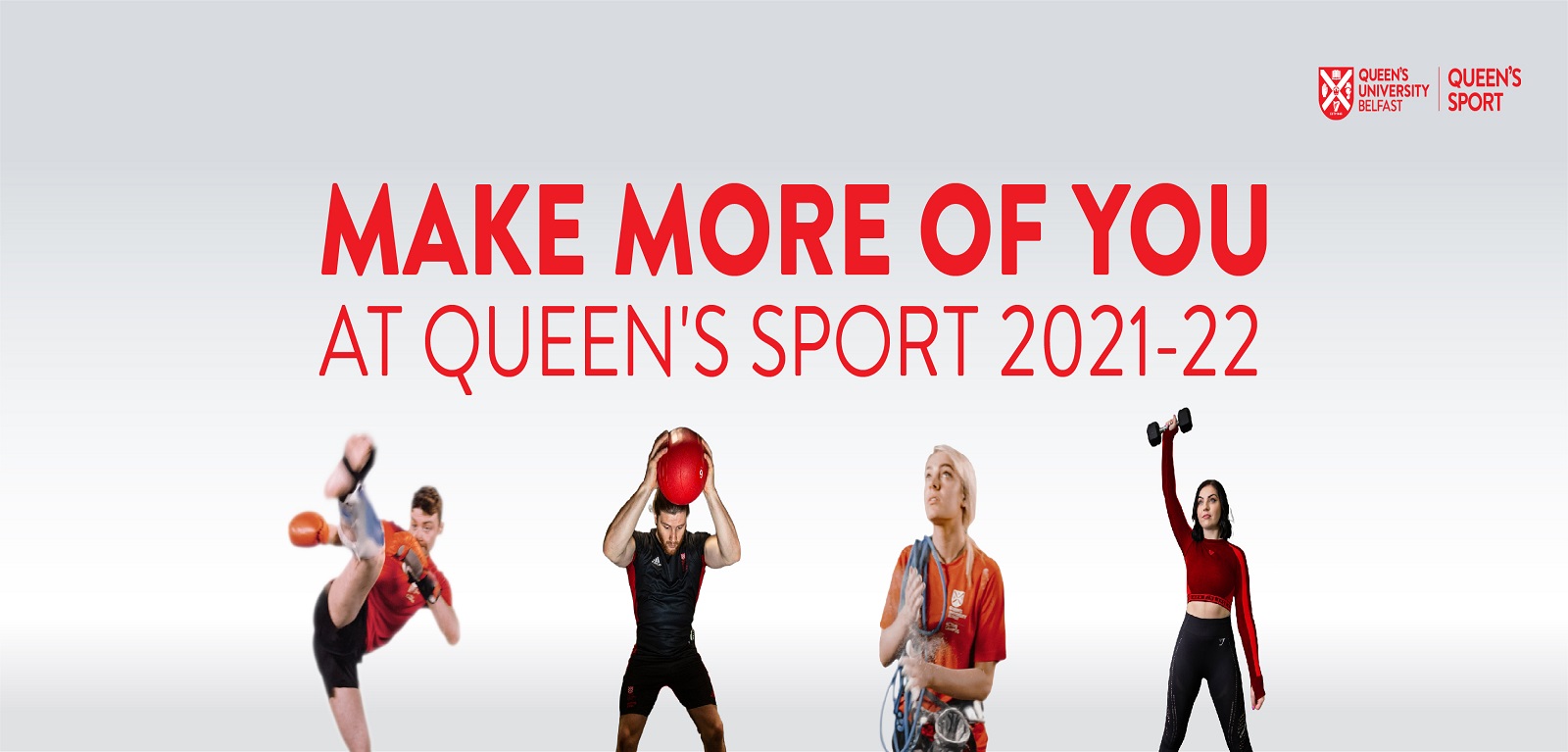 With Covid restrictions still in place it is important that all our members and customers are up to date with what we can offer and what will be expected of you
We appreciate that this has been a very difficult time for everyone and we wish to welcome everyone back to a safe if somewhat different environment. The following information will help prepare you for what to expect when you return.
All Gym sessions and Exercise Classes must now be booked. Bookings can be made online using the Queen's Sport App or via the Queen's Sport website. Casual and Block 5 aside bookings can only be made by application. All members and bookers must adhere to the Queen's Sport Return To Fitness Guidelines
To help you with this new process we have created the following guideline:
Queen's Sport App and Website Bookings

The Queen's Sport App. is free to download for all Apple and Android users.
Only current Queen's Sport members can create an account.
Only account holders can book Gym Sessions and classes.
If you are a first time user you can create a new account or if you have forgotten your login details you can reset online.
You will need an email address that is registered with Queen's Sport to create a new account or reset your login information.
If you want to register an email address email sport@qub.ac.uk with your new details and we can update your account
Only Gym sessions and Classes can be booked online
5 - aside Bookings
General Information
To ensure smooth access to the PEC members must bring their membership card.
Members must bring their own stretching mats for gym sessions and classes.
It is recommended that members bring their own towels.
Water fountains will not be in use within the PEC.
Only card payments will be accepted at reception - there will be no cash payments.