Queen's Celebrates Sporting Excellence at 2023 Deep RiverRock Blues Award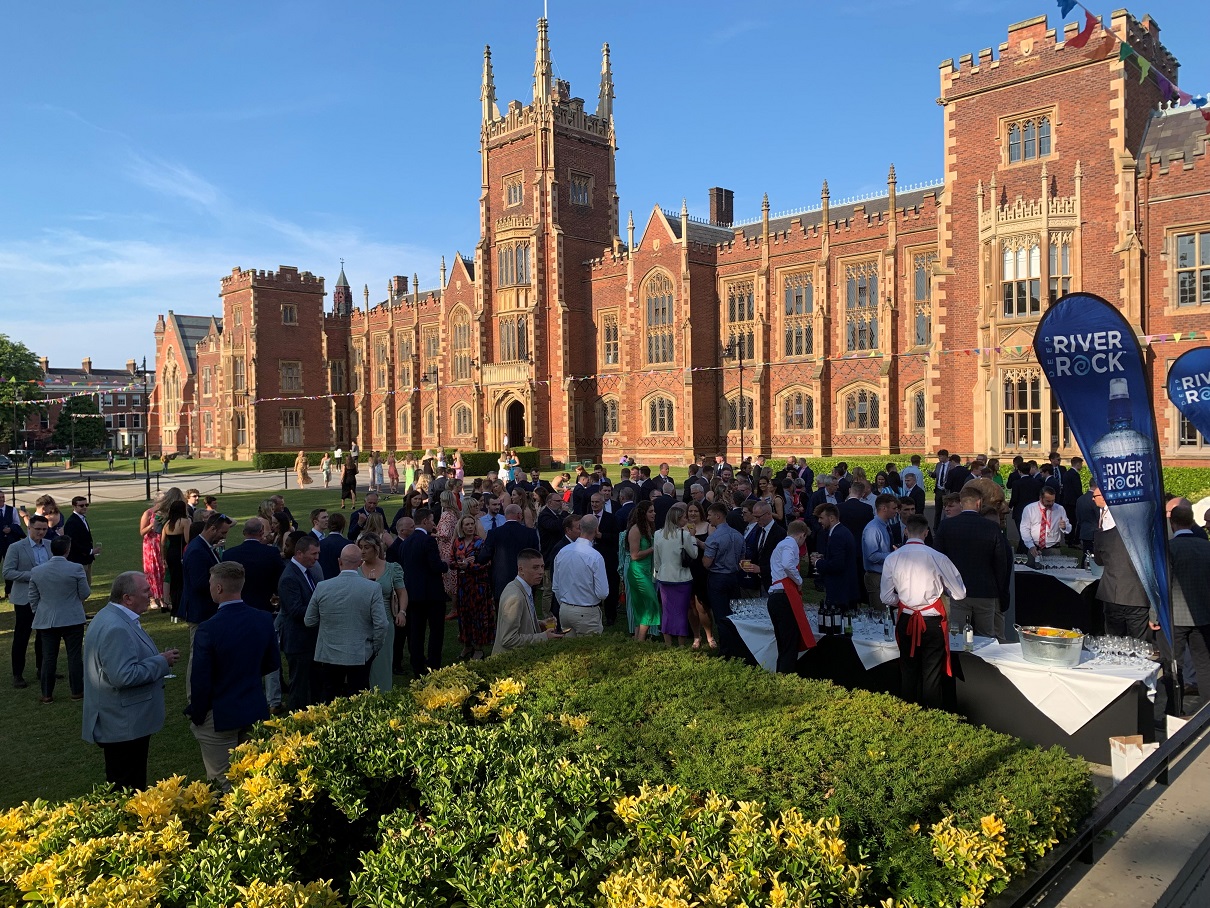 On Thursday 8 June Queen's Sport hosted their annual Deep RiverRock Blues Awards in the Whitla Hall. The Awards have been held annually at Queen's for over 70 years to recognise excellence and achievement in sport across the University.
Hosted by BBC Sports journalist Thomas Niblock, the evening began with a recognition and presentation of Blues' awards to 48 Queen's students who have excelled in their sports.
For a full list of 2023 Blues Recipients follow this link Blues 2023
Special Achievements in Sport were also awarded at the ceremony and for the first time, the inaugural Hall of Fame recognised and celebrated the most distinguished sports alumni in each decade since the 1950's.

To find out who the Special Achievement winners were and the first inductees to the Hall of Fame follow this link Blues 2023
Below is a Recap video of the Deep RiverRock Blues Awards.