Class Filming Taking Place 16th February 2022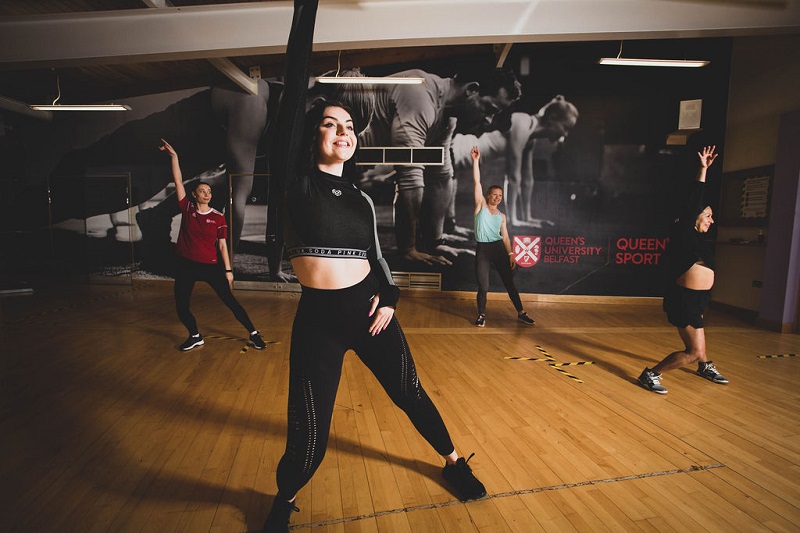 Please note filming will be taking place in the PEC studio areas on Wednesday 16th February between 5pm and 8pm. Filming is for promotional purposes only.
If you have any issues with the filming please let the class instrutor know prior to your class commencing.