New Rise Course Starts Monday 26 April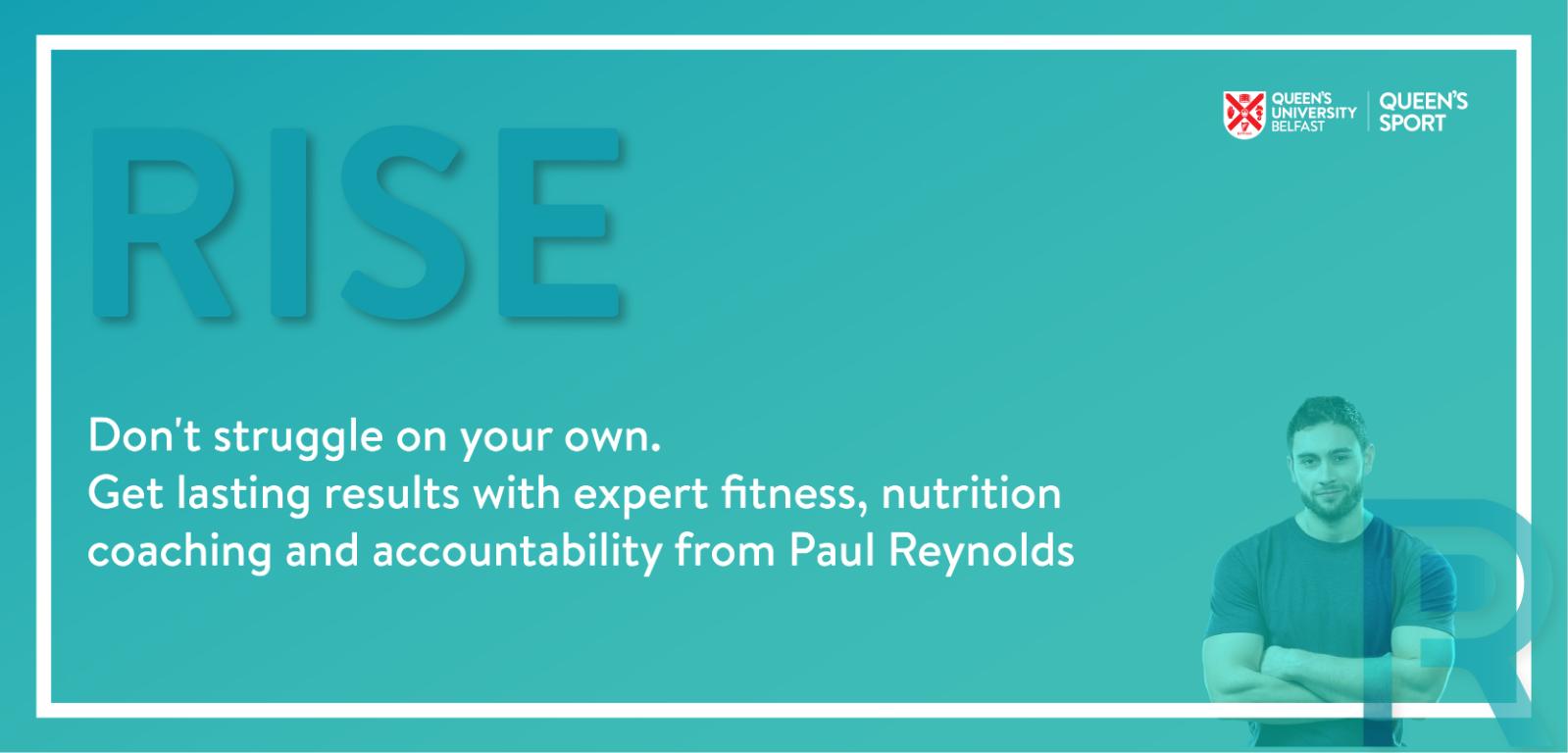 Don't struggle on your own. Get lasting results with expert fitness, nutrition coaching and accountability.
R.I.S.E. with Paul Reynolds is for beginner and intermediate trainers, focusing on fitness fundamentals, nutrition and continuous self-improvement. Gain the knowledge and confidence to manage your lifestyle and improve your body. Sessions vary between strength training and H.I.I.T workouts, with online nutrition support.
Starts Monday 26th April- 4 weeks
Sessions held Monday, Tuesday, Wednesday and Thursday at 6.45am each week
Cost - £60
Instructor Paul Reynolds - Online
QS members can book using their online login details
Non members can also register here then book
Enrolment will close on Thursday 22 April@ 5.00pm
When booking please select 26 April on the booking calendar
You will receive a Physical Activity Readiness Questionnaire (PARQ) via e-mail after you complete your booking. You must fill in and return this PARQ in order to receive the relevant Zoom links and participate in the course.