NEW for Summer 2021 - Beginner Pilates and Intermediate Pilates!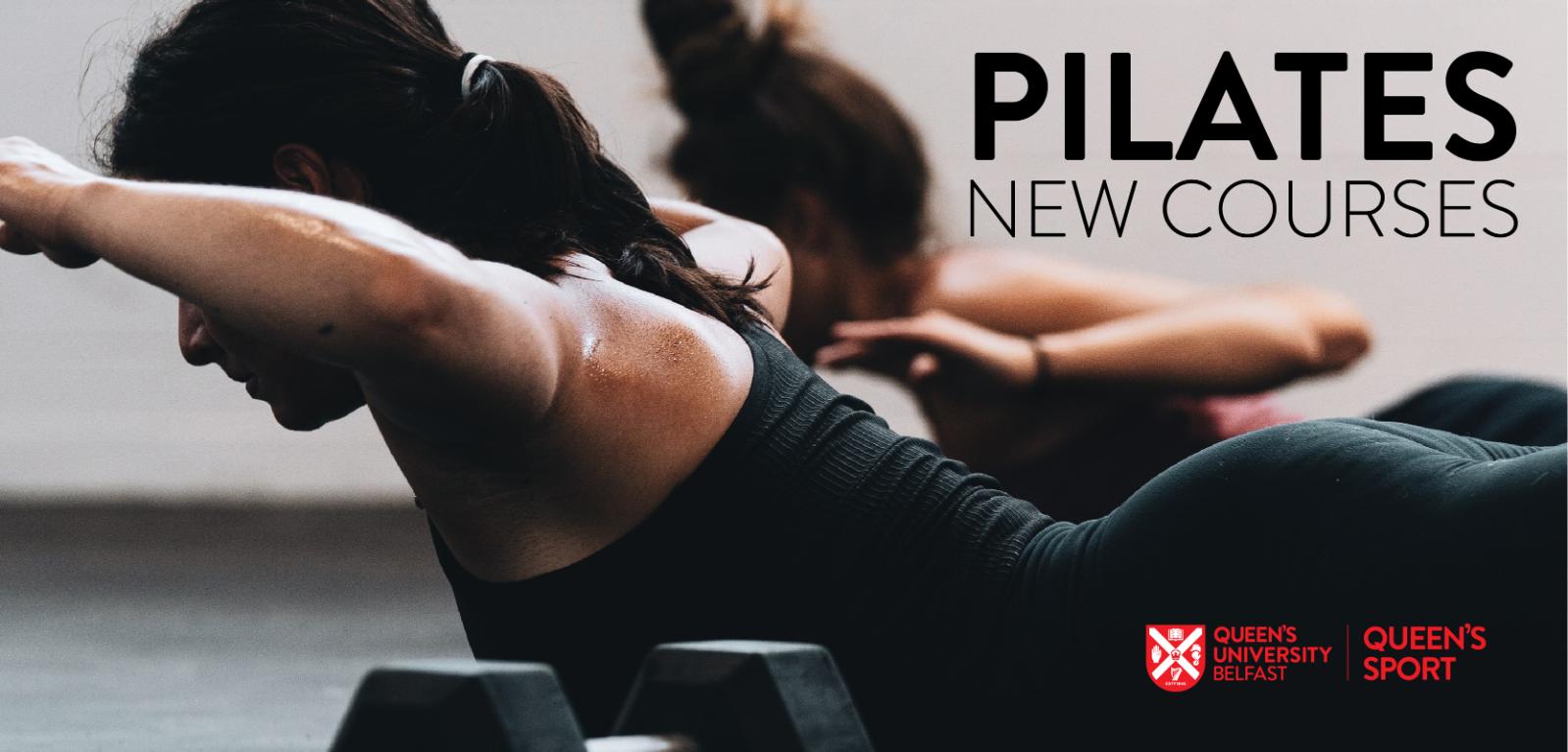 These five week courses will improve your fitness and wellbeing whilst toning muscles and improving mobility. Pilates is an excellent way to keep fit, stay mindful and help reduce the chance of injury.
Key Information:
Both courses begin Tuesday 6 July
Enrolment is now OPEN!
£48 reduced rate for members / £75 for non-members
Instructor Andrew Raeburn
Beginner Pilates - Tuesdays and Thursdays @ 17.30
Intermediate Pilates - Tuesdays and Thursdays @ 19.15
For more information please click here.
When booking please select Tuesday 6 July on the booking calendar
You will receive a Physical Activity Readiness Questionnaire (PARQ) form link via e-mail after you complete your booking. You must fill in and submit this PARQ in order to participate in the course.