MHIS CONFERENCE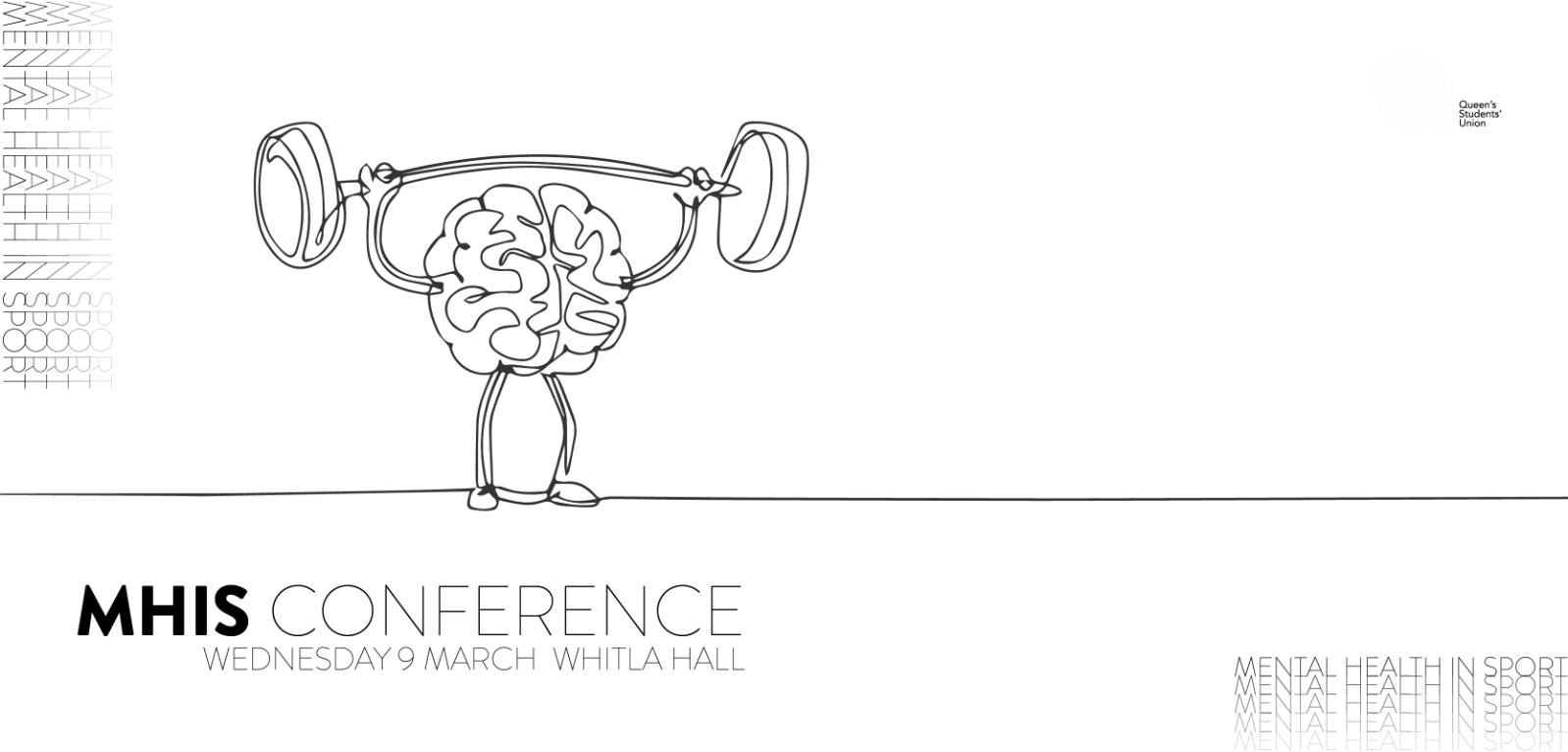 MHIS is a QUBSU led mini conference aimed at tackling mental health challenges in sport. We will hear from local sports stars as well as local organisations on their experiences & challenges with mental health and we will provide both our students and staff with advice and guidance on support services available to them internally and externally.
The conference is FREE of charge and registered participants will be treated to tea, coffee and pizza, as well as taking home a limited addition MHIS bobble hat for those cold winter & spring training sessions!
The event runs from 10am - 1:30pm Wednesday 9th March with registration, tea & coffee from 9:30am @ Whitla Hall.
Hosted by Thomas Niblock, and with scheduled speakers such as Paddy Barnes, Aoife Lennon and Domhnal Nugent, this promises to be an event not be missed.