Join the Team ! Part-time Queen's Sport Internship
Student Assistant (Campus Activity Co-ordinator)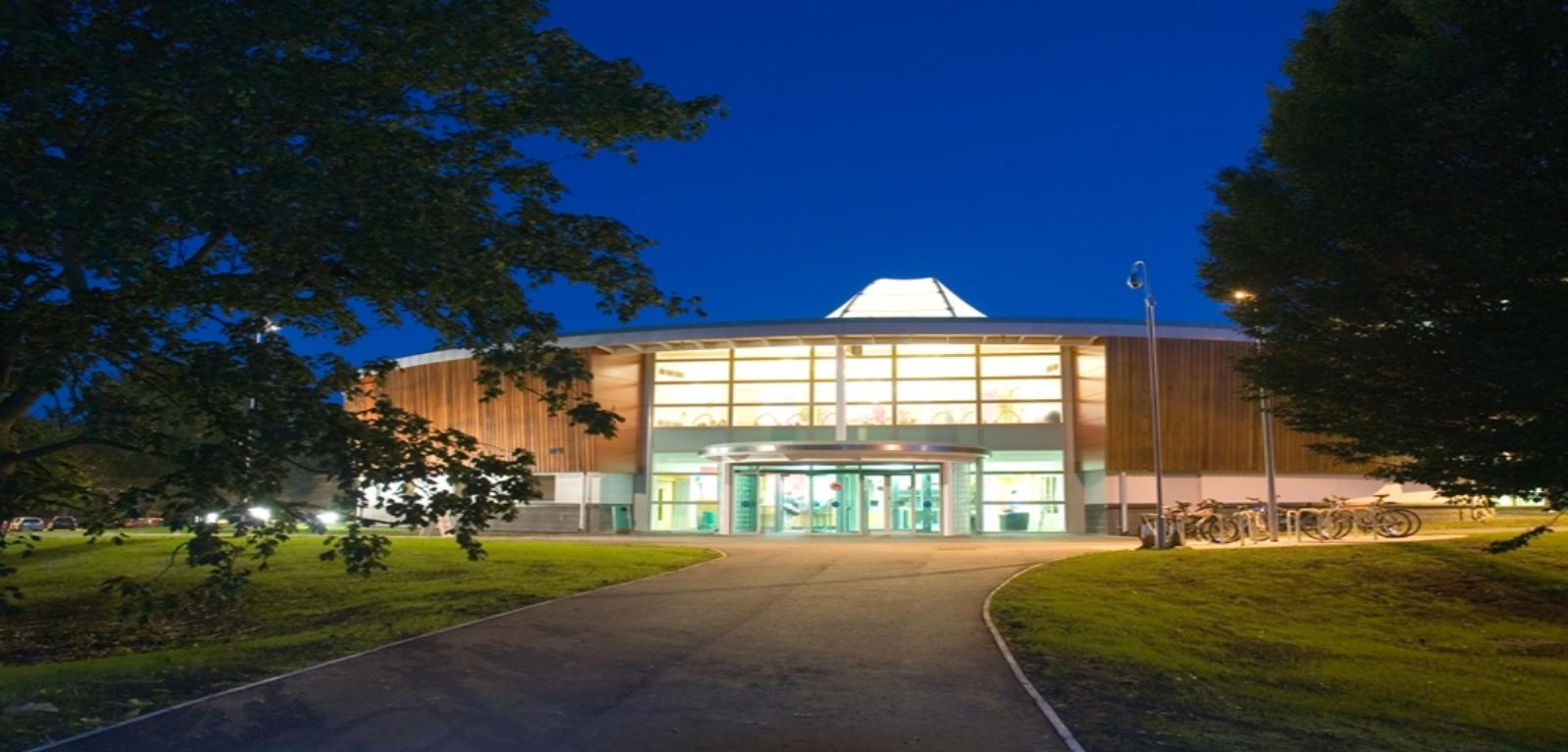 Queens University Queens Sport Development team requires one student to provide assistance. This post is available from 20 September 2017 to 30 April 2018, working up to a maximum of fifteen hours per week.
Main duties associated with this post are:
Reporting to the Sport Development Officer the Campus co-ordinator is responsible for the implementation of initiatives as part of the development of participation sport and student well-being at Queen's. The candidate will be responsible for the day to day monitoring and evaluation of the 'Active Campus' Project in partnership with delivery partners such as other Queen's sport staff and students, University sports clubs and societies, schools and other directorates as well as other student coaches and volunteers.
To organise events and taster sessions that will promote a range of social, club and physical activity opportunities for target populations to ensure high levels of participation;
To improve levels of physical, mental and emotional wellbeing among participants;
Assist in the monitoring of students participating in programmes;
Liaise with relevant Queen's schools and Directorates to co-ordinate and deliver programmes;
To assist in the setup of programmes alongside coaches, key partners and relevant staff;
To develop ways of promoting the project across campus using innovative engagement methods and communication platforms;
Implement an effective strategy to assess the impact of the project;
Deal with general enquiries in relation to the programme;
To provide assistance with other sport development projects and events within Queen's Sport;
Prioritise, plan and organise own work within set parameters to ensure operational efficiency;
Carry out any other duties which are appropriate to the post as may be reasonably requested by Supervisor.
The requirements of this post are that applicants must be currently registered and attending a course at Queen's University, Belfast for academic year 2016 - 2017. Students applying for this post MUST be able to evidence in writing how they meet the essential and desirable criteria outlined below. Students who DO NOT provide evidence will not be shortlisted and the application will not be considered.
Essential Criteria:
Registered students at Queen's University Belfast for academic year 2016 – 2017 and for the full period that these posts are available, otherwise the application will not be considered.
(Please note, eligibility restrictions apply to PhD/MPhil applicants based on date of firstregistration as an undifferentiated researchstudent, as per our code of practice and University Regulations associated with PGR students, in the first instance).
All students for whom English is not their first language must have achieved a minimum pass mark of 7.0 in the writing and speaking band of IELTS (International English Language Test Score) or equivalent.
(Please note a copy of your IELTS results will be requested by email to your QUB email address following submission of your application).
At least one years' experience in co-ordination of sporting activity/project management or events within the area of sport, teaching/coaching or Health Promotion;
IT literacy and ability to use computer packages relevant to area of work ie Microsoft Office suite;
Experience of managing social media and marketing tools eg Digital Print;
An active member of a Student Club or Society;
Interest in sport, health and well-being and promotion of physical activity with individuals and groups;
Flexibility to work both afternoon and evenings.
Desirable Criteria:
Currently hold a sports coaching qualification from a National Governing Board;
At least three months experience of managing and motivating a team of volunteers;
At least three months experience of coordinating student sport and physical activity programmes;
Possess a full valid driving license.
To apply: Details of how to apply can be found on My Future http://www.qub.ac.uk/myfuture
Once you have logged into MyFuture, please type oncampus jobs into the search bar to access the advert and all relevant application details.
Please note, interviews for these positions are expected to take place on Monday 18 September 2017.
Payment: approx £10.00 per hour Closing date: midnight, Wednesday 13 September 2017
Please note applications submitted after the closing date and time, cannot be accepted.
Committed to an Equal Opportunities policy and selection on merit, the University welcomes applications from all sections of society.
Students with disabilities who have specific support requirements should contact us to make appropriate arrangements.
*NB. Applications are restricted to students currently registered and attending a course at Queen's University Belfast for academic year 2016 - 2017. Please note, Graduates of December 2017 are not eligible to apply.