Queen's GAA Sport NI campaign to raise funds for women's games smashes goal...
A Queen's University fundraising campaign set up to increase participation of female students in Gaelic Games has raised nearly five times its original target...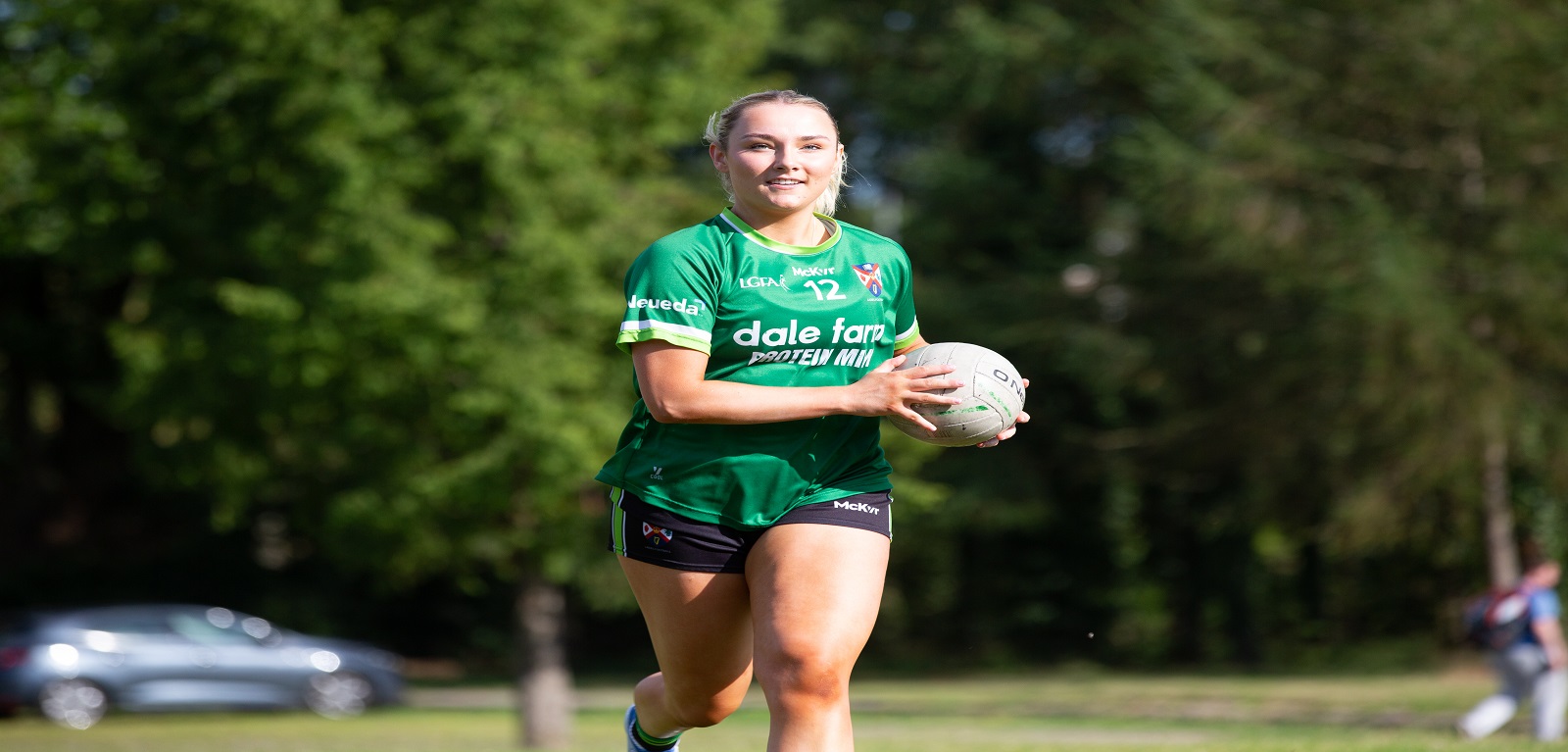 The university club's impressive total of more than £48,000 was thanks to them taking part in Sport NI's Project Reboot: Activate programme that was launched last year to help sporting organisations engage and re-engage people in sport after the devastating impact of COVID-19.
The GAA Crowd funder was one of a number of successful fundraising campaigns ran by Queen's Sport through the Project Reboot: Activate programme, with hockey and rugby being other student sports to benefit.
You can find out more about this fantastic effort by following this link - Queen's Fundraiser Smashes Goal