Covid Testing Site at PEC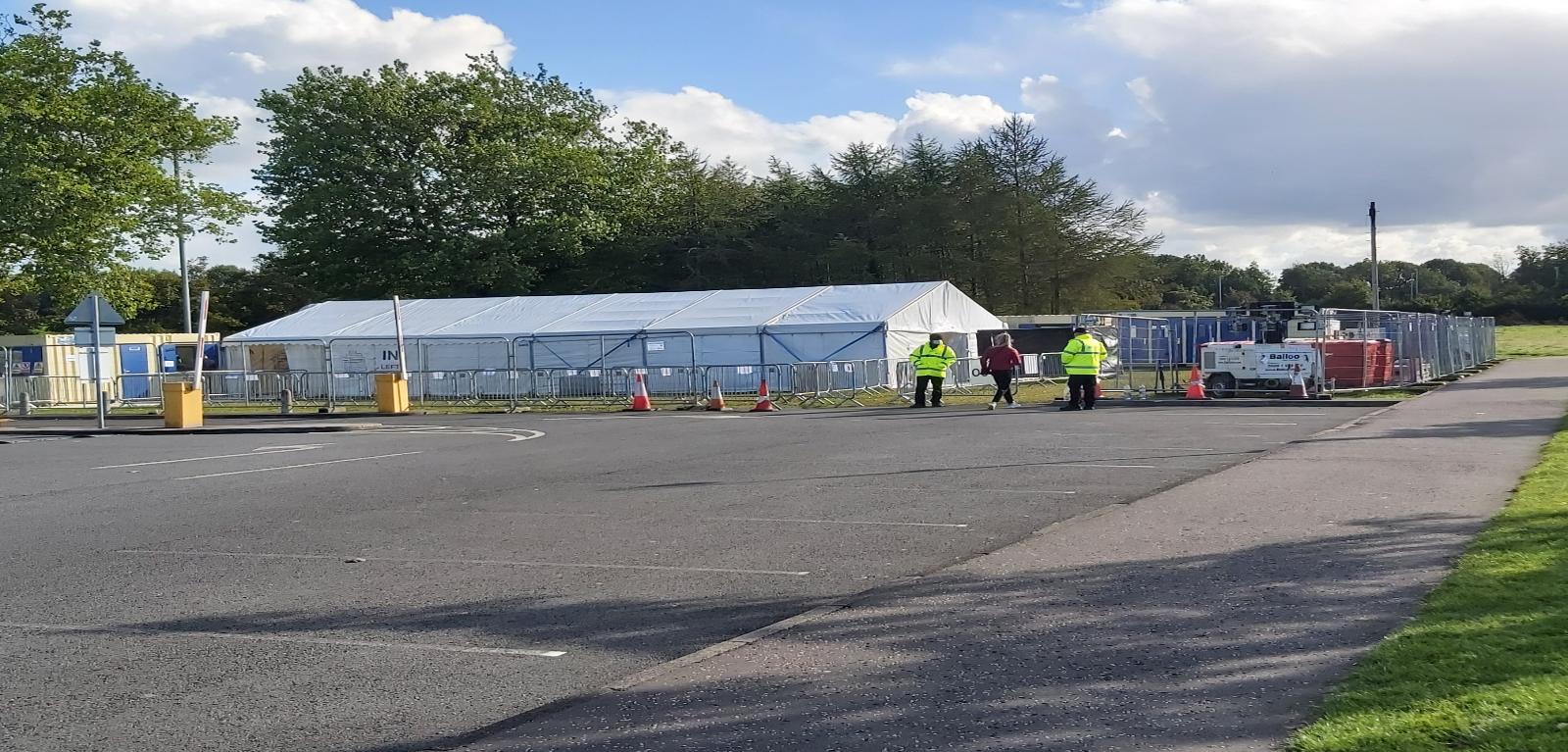 Queen's University welcomes announcement of a walk-in COVID-19 test centre on campus.
The walk-in centre will be located in the car park at the Physical Education Centre (PEC) car park site on the Queen's campus and will be available to members of the local community as well as students and staff.
For more information follow this link COVID-19 test centre
Please note all test enquiries must be made via the PHA website and not via Queen's Sport or the PEC
If you are attending the site please go straight to the main car park situated on the Stranmillis embankment and do not enter the PEC.