Clifford Arbuthnot Benefaction Fund Launched
Queen's Sport have launched a new programme of sports funding...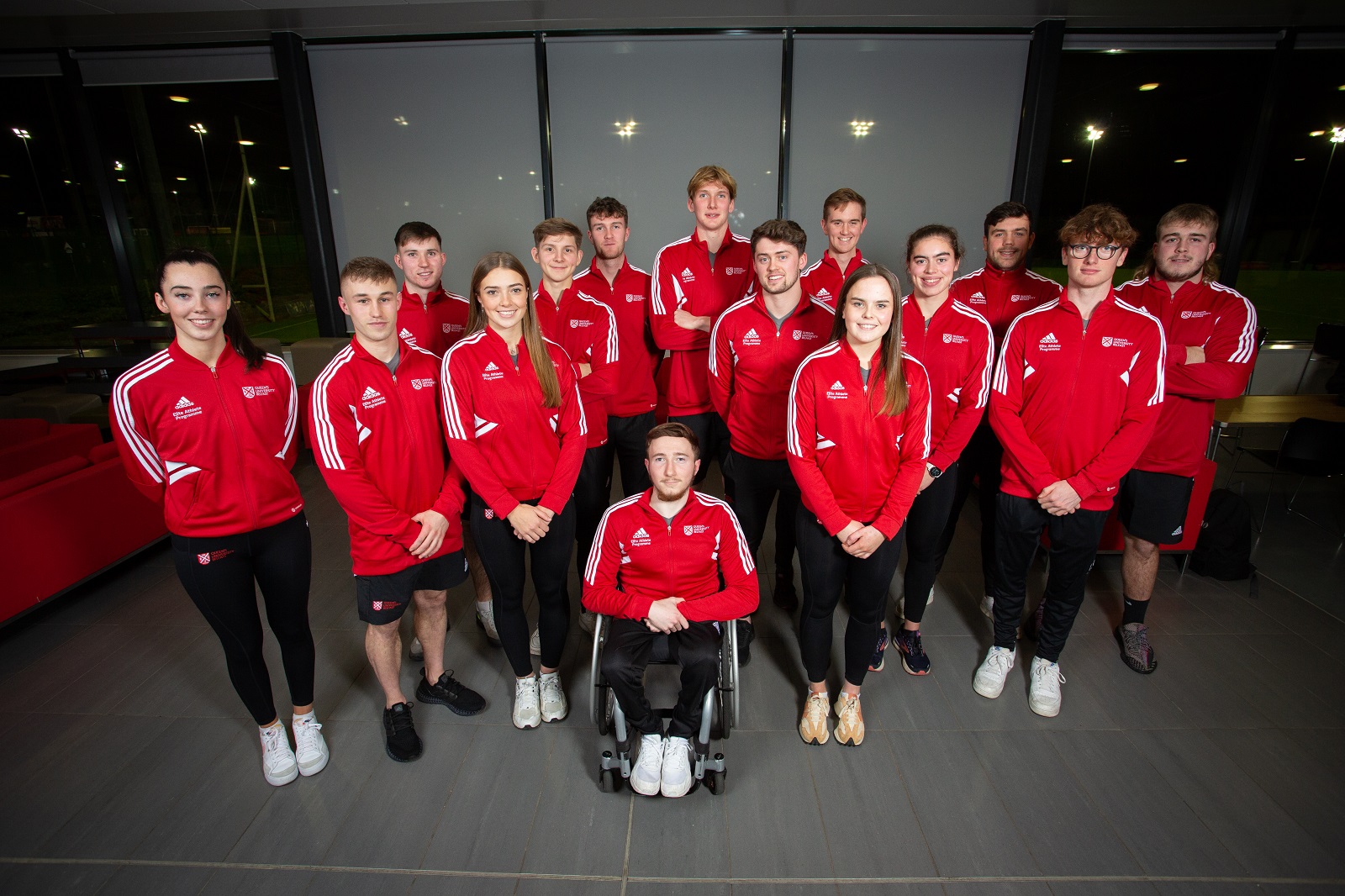 Queen's Sport have launched a new programme of funding that is available to individual students, sports clubs, and societies through the Student Support – 'Clifford Arbuthnot Benefaction Fund'. There are three programmes of funding available for the 2022-23 academic year:
Representative Funding for Individual Students or Sports Clubs competing for Queen's in local, national, and International recognised competitions, events, and tournaments.

Club or Society Initiatives, programmes and events that provide opportunities for students to improve, well-being through participation in sport or physical activity.

Club or Society initiatives, programmes or events that promote inclusion, diversity and learning by raising awareness through sport and providing opportunities for underrepresented groups and individuals to take part in sport.
Kevin Murray – Participation Sport Manager commented on the Fund 'Since its launch in 2016, the Clifford Arbuthnot Benefaction (CA Fund) has contributed almost £40,000 to more than 30 clubs and societies, as well as supporting over 40 individual athletes competing at national and international events. The current cost of living crisis has caused additional pressures on student finance with many students reporting that they may withdraw from competitions and events due to the rising cost and expenses incurred for travel, food, and registration fees for sport. We hope this support fund will allow more students to represent Queen's on a local, national, and international stage and allow all students regardless of their ability to get involved in club or society led programmes that encourage and support physical wellbeing and help increase participation in sport across the campus".
Maximum Awards of £1,000 are available to individuals, clubs, or societies during this academic year (2022/23). For further Information on the fund and application guidelines follow this link.

Closing date for applications is Friday 12th May 2023 at 4pm.
For further information contact Aidan at activecampus@qub.ac.uk