Apply for a Sports Scholarship at Queen's for 2022-23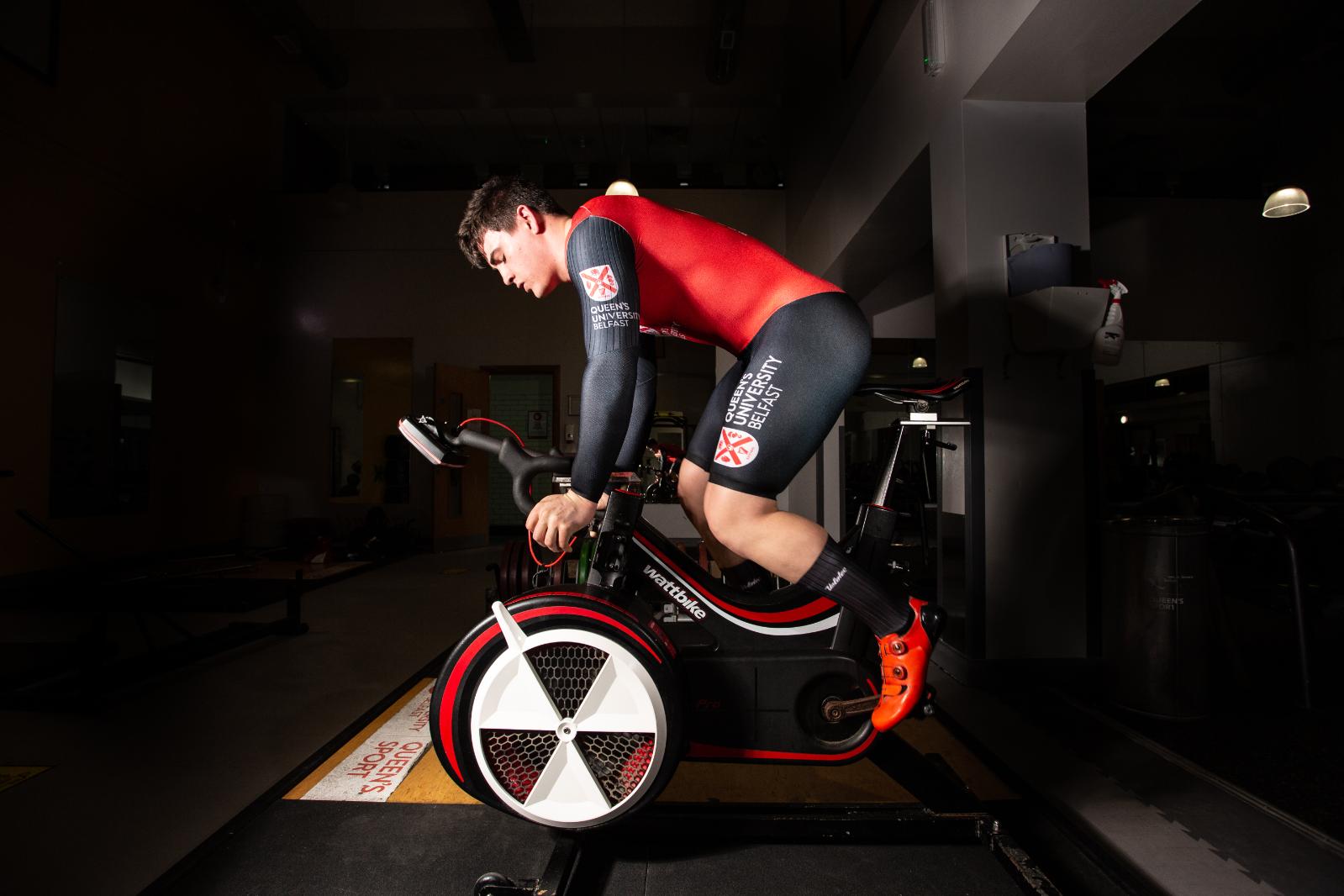 Queen's Sport offer scholarships to support our very best athletes across all sports through our Sports Bursary and Academy Programmes. The Sporting Academies at Queen's represent our priority sports based on participation, performance, governance, alumni support and resources and our sports Bursary programme is an additional vehicle to support athletes from outside of the following academy Sports:
GAA Academy
Hockey Academy
Rowing Academy
Rugby Academy
Soccer Academy
Student athletes competing at national level outside of those priority sports may apply for scholarship support through:
There are three levels of award available to students on these programmes, valued at the following amounts:
Bronze £300
Silver £750
Gold £1500
In addition to the stipend, which is awarded in April of the academic year, scholars will be supported through mentoring from our performance coaches, strength and conditioning, physiotherapy, planning and review meetings, access to PEC facilities and items from our bespoke clothing range.
One of the main conditions of the scholarship is that you should endeavour to represent the University in relevant competitions during the academic year, such as the Irish and/or British Universities Championships.
Application close on the 26th September 2022 for the 2022-23 academic year.
For further information, click here
To apply for a scholarship, click here