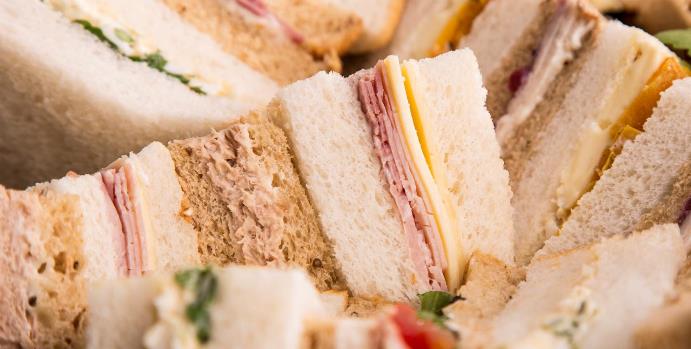 Delivered Hospitality at Queen's
Staff and student hospitality
Have you got a meeting, committee, open day or event coming up?
Campus Food and Drink offers a variety of food and drink to order online and delivered directly to you.
Providing the best value catering options (with no hidden charges or delivery fees) we deliver on time to your chosen location on campus.
Click here to order
Delivered catering (Internal)
The Delivered Hospitality at Queen's website allows you to order food and drinks for your next meeting, committee, open day or event.
We provide the best value hospitality options with no hidden charges, delivery fees or minimum orders and we will deliver on time and to the right location. There is no need to complete an IRCF and once you have placed your order you can go back and make changes.

For those with special dietary requirements or allergies, who may wish to know the ingredients used, please ask for the Manager. Halal menus are also available and we can supply Halal beef, lamb and chicken on request.

For any technical issues please contact the helpdesk on 6288 or 6283. For all other hospitality enquiries or to place an order by faxing an IRCF, please see contact information below.

The University always attempts to source from Northern Ireland as many of the ingredients used in our kitchens as possible.