Summer Scheme 2023
Don't be disappointed book early...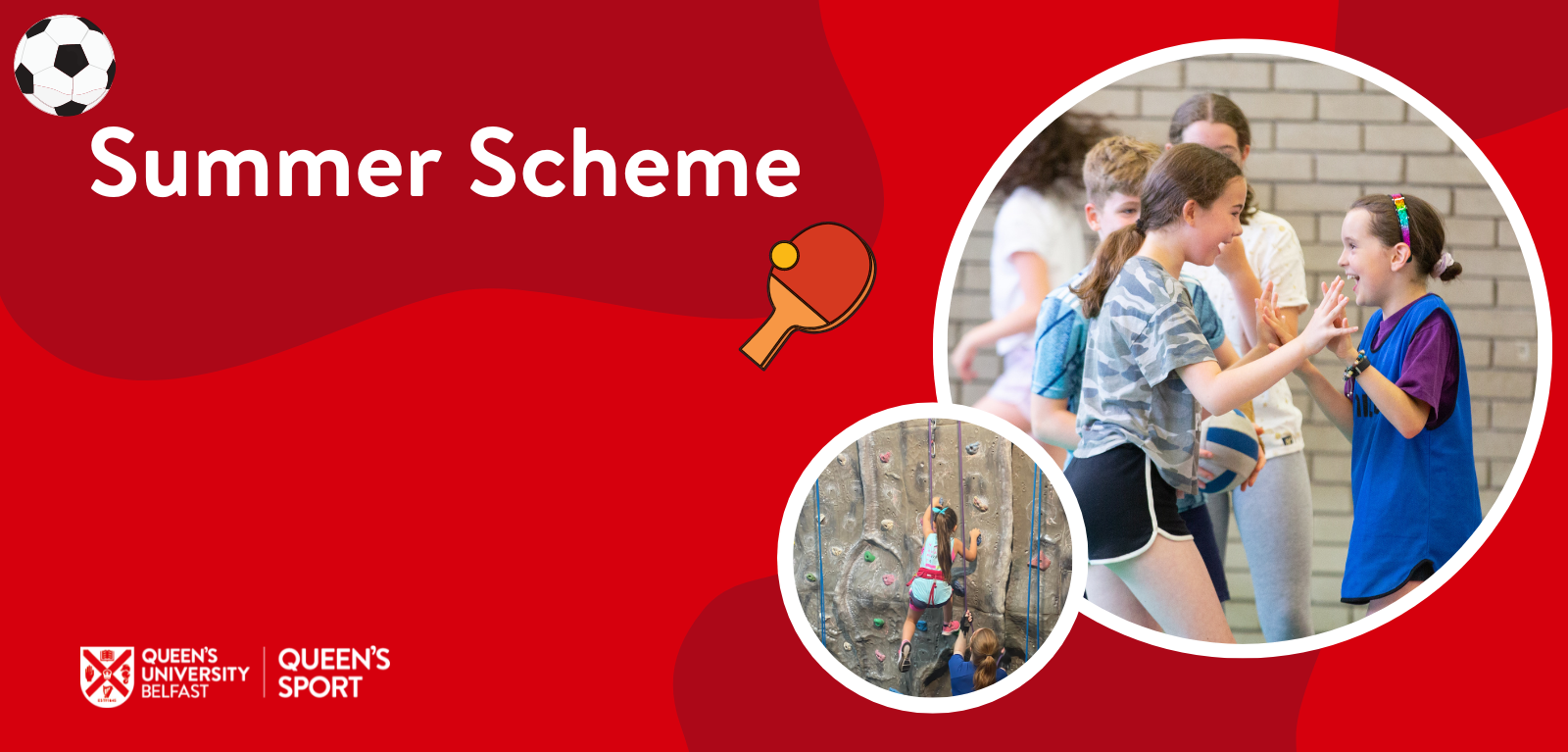 Enrolment Now Open for Queen's Staff and Students.
Open enrolment on Thursday 01 June 2023.
The Queen's Sport Summer Scheme is a popular programme that offers children aged 6 - 14 years old a high quality activity experience. Children can learn new skills that promote an active lifestyle by providing opportunities to try new sports in a fun and supportive environment.