RETURN TO PERSONAL TRAINING
Get lasting results with expert fitness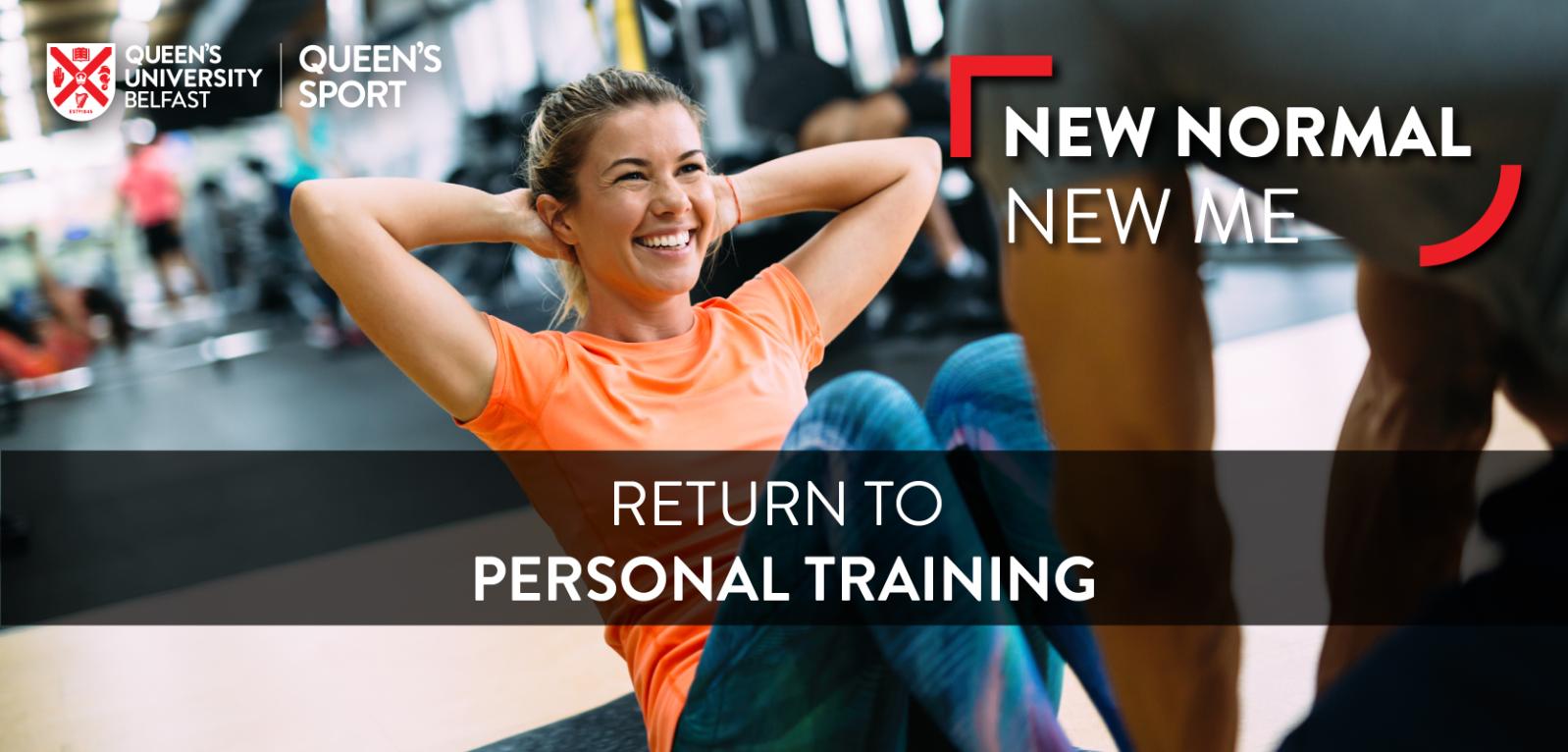 ‌At Queen's Sport we take your sporting and fitness aspirations seriously. That is why we have dedicated fitness professionals who can deliver the best in fitness and for those who need that extra push. Our professional team (with your help) will deliver your personal sport and fitness goals. Programmes include:
Fat Reduction
Muscle Gain & Strength Training
Sports Specific Training
Flexibility Improvement
Our own dedicated professional personal trainer Paul Reynolds is an expert in weight loss, muscle strength and improving your overall motivation and self confidence. You will receive a personalised training experience which will improve your personal clarity, focus and motivation. To book a personal training appointment today please contact the trainer directly.
Sessions cost £30.00 for an hour - or book a block of 6 sessions for £150.00 to save £30.00.
If you need to cancel your session you must give 6 hours notice otherwise you will be charged for the session.