Queen's Ladies Hockey Club – 2nd XI Coach
AN EXCITING OPPORTUNITY FOR QUALIFIED HOCKEY COACHES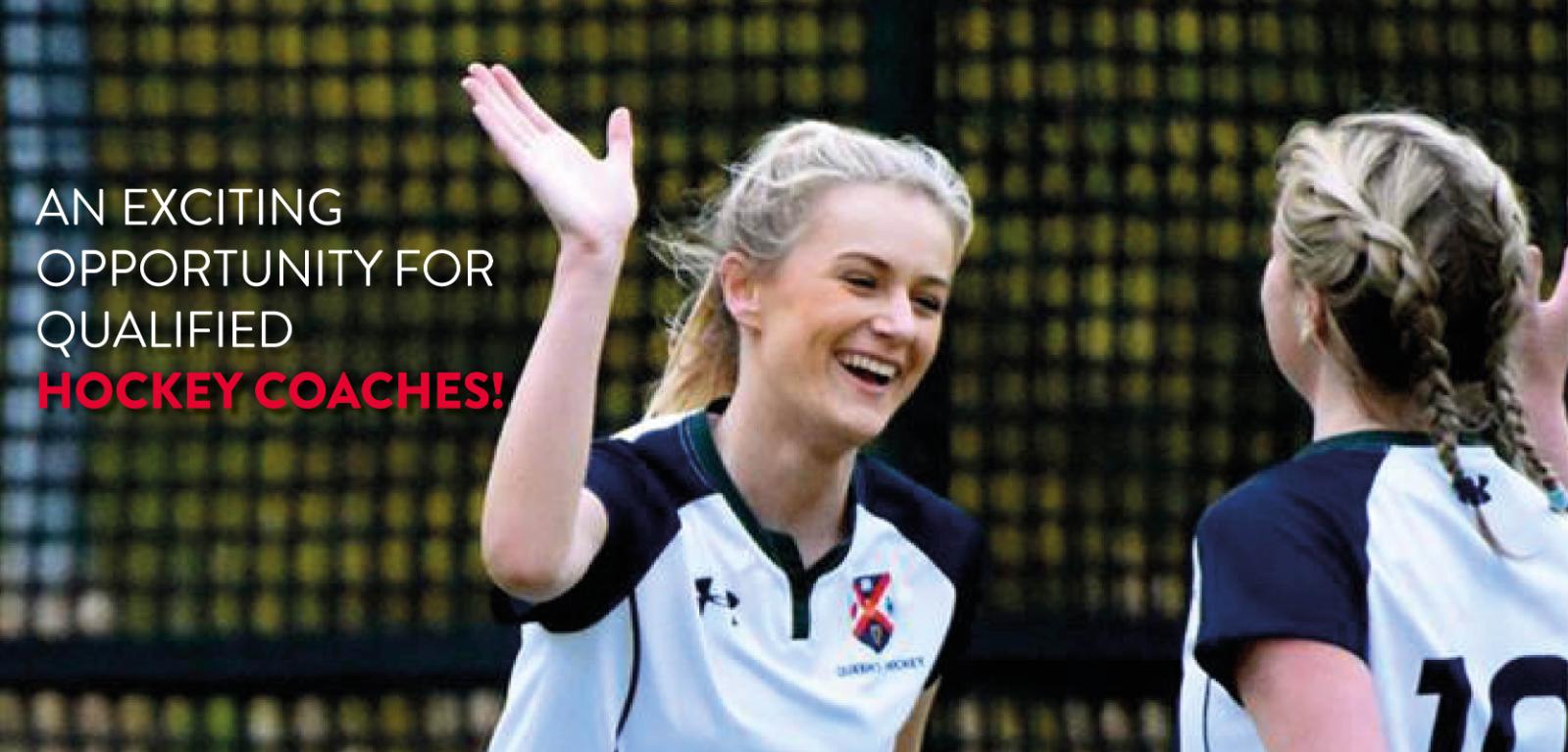 Queen's Sport and Queen's Hockey Club are seeking to appoint a Ladies Hockey Club 2nd XI Lead Coach for the upcoming 2019/2020 season.
The successful candidate will demonstrate excellent communication, planning and interpersonal skills, and should ideally have a Hockey Ireland Level 1 qualification or equivalent.
Please submit a short letter outlining suitability for the role, giving full contact information and detailing any relevant coaching qualifications and experience.
Applications should be emailed to simon.bell@qub.ac.uk. The closing date for applications is Friday 30 August 2019 at 5.00pm.