New Physiotherapy and Sports Injury Clinic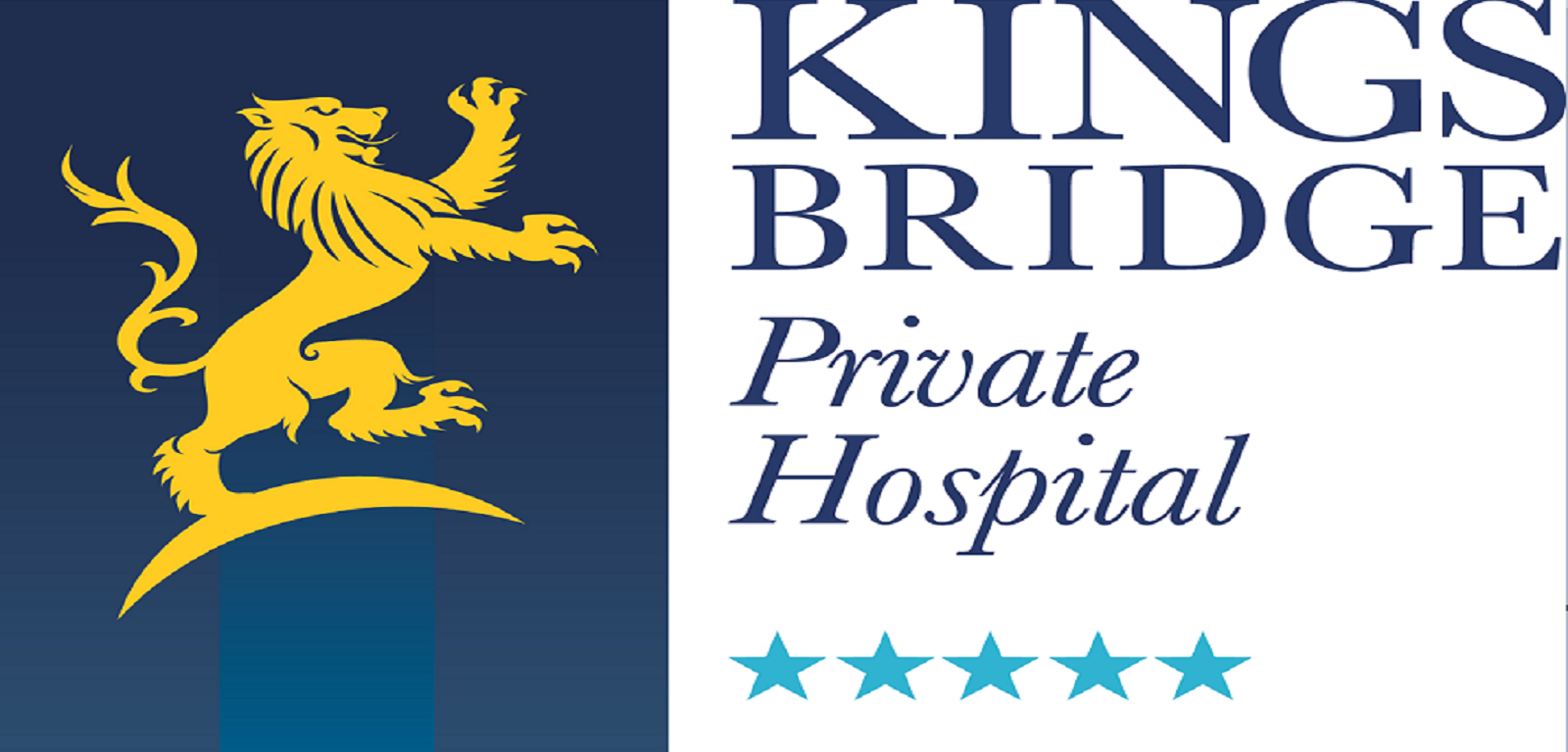 Queen's Sport are pleased to announce an exciting new partnership with Kingsbridge Private Hospital.
From Monday 3 February 2020 Kingsbridge will be sole providers of all Physiotherapy & Sports Injury services at Queen's Sport.
Kingsbridge will be based at the PEC and will offer treatments for patients with or without Private Health insurance.
To find out more about Kingsbridge and how you can book an appointment please follow this link: