NEW Yoga For All - Enrolment open now!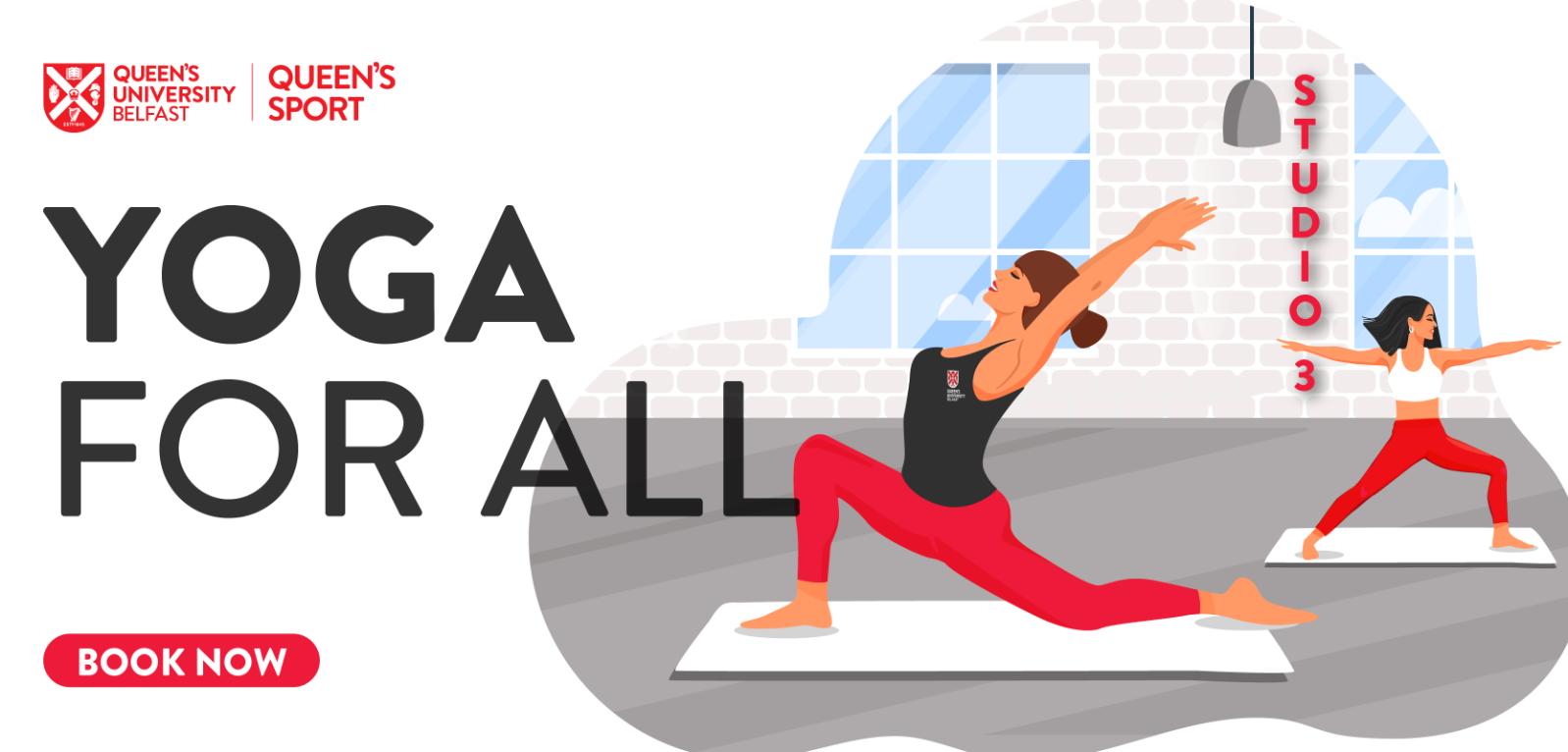 Connect with your body, radiate energy integrating body, mind and spirit. This course will help you feel balanced, centered and coordinated, more flexible and stronger.

We will concentrate on different areas of the body, to achieve maximum whole body stretch through various asanas (poses).


Key Information:
Starts Monday 31 May
8 weeks inclusive
12.00pm - 1.00pm
£48 members / £64 non-members
Instructor is Carolina Sherwani
No experience needed - all abilities welcome.
Styles of yoga: Hatha & Gentle Flow
For more information please click here.
When booking please select 31 May on the booking calendar
You will receive a Physical Activity Readiness Questionnaire (PARQ) via e-mail after you complete your booking. You must fill in and return this PARQ in order to participate in the course.