Function Training Room Upgrade
Queen's Sport are delighted to announce the upgrade and refurbishment of our functional training area at the PEC...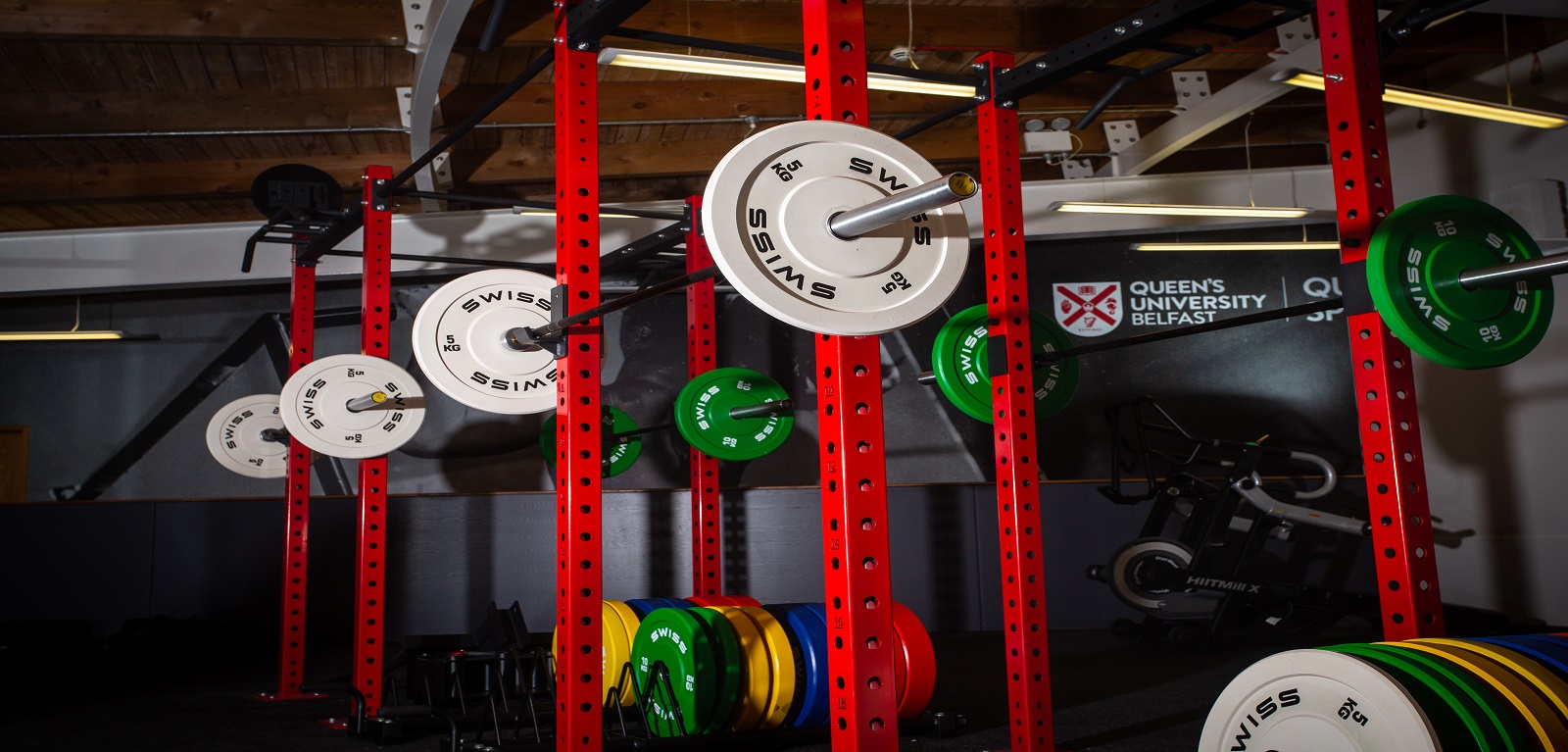 The new design now provides our members with state of the art functional training equipment, which we are sure will meet your training needs whatever your fitness goals. Our new equipment and upgrade includes:
Six bay multi-purpose rig
Stair master Hiit Mill X,
Hiit Bike and Nautilus glute drives.
New dumbbells, kettlebells and various functional training equipment
New flooring
If you are unsure about Functional Training please contact a member of our Fitness Team
Queen's Sport would like to thank Balance Leisure for their advice, design and installation of the functional training room.