Welcome to Queen's Sport 2022-23
Experience Queen's Sport 2022-23
Queen's Sport would like to welcome or welcome back all our students for another year at Queen's. Queen's is one of the premier sporting universities in the UK and Ireland. Our world-class indoor and outdoor facilities help students lead a healthy and active lifestyle. Opportunities to join a sports club, learn a new activity or take part in regular exercise is all here for you.
You will never have a better opportunity to get involved, have fun and make new friends!!!
To help you find out more about the opportunities that are open to you we have created a series of useful links with contact information...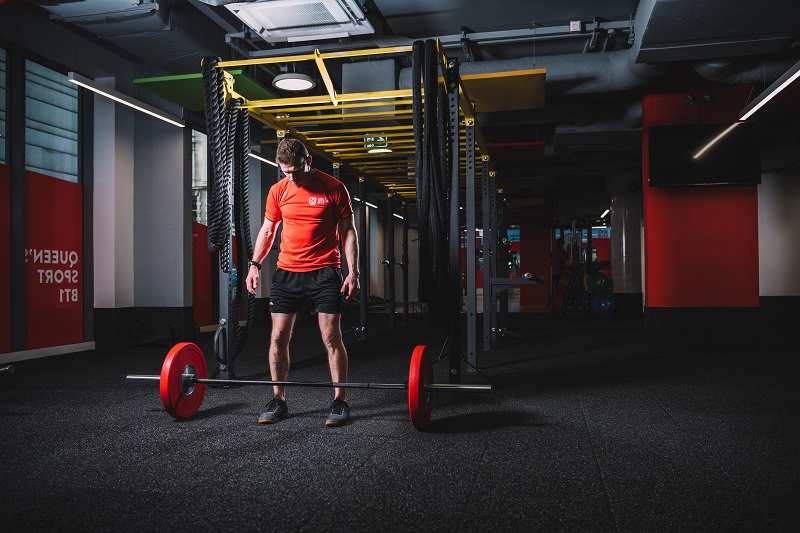 Queen's Sport Memberships
Keep Fit and Keep Active with a Queen's Sport student membership
Starting from just £16.50 per month membership includes..,
Online Bookings via Website and Mobile App
Free My Wellness Fitness App
Peak and Off-Peak options available
Monthly direct debit payment or 9 and 12 month lump sum payment options
No long term contract
Free car parking when using our facilities
If you are living in Queen's accommodation this year off-peak membership is included!!!
For more information contact us by email at memberships@qub.ac.uk or by phone at 028 90 387685
Read more
Read less
---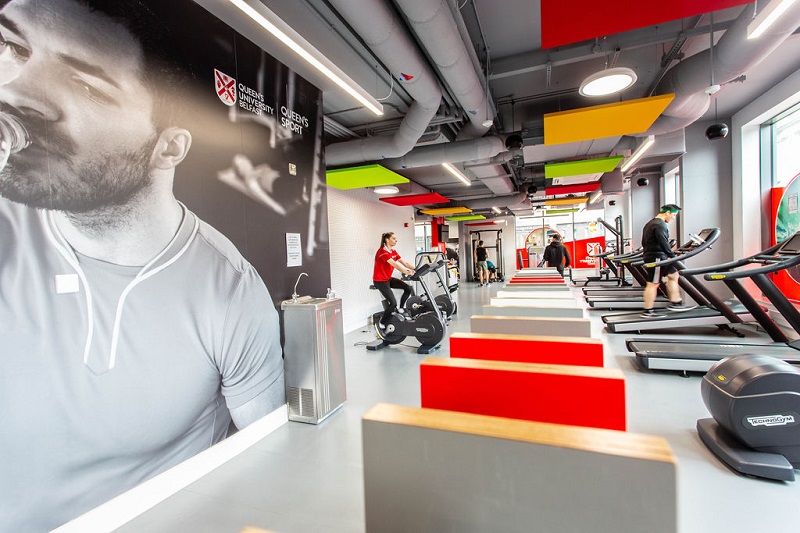 Queen's Accommodation Students
Membership is Included for students living in Queen's Accommodation
(Elms BT9, City Centre BT1 or BT2) qualify for an off-peak membership at Queen's Sport.
Membership is valid for the period you are staying in any of the Queen's Accommodation sites.
Membership includes all day access to BT1 gym and off-peak access to the PEC
Access to Gyms is controlled you must bring your student card for each visit
Classes at BT1 and at the PEC can be booked online
To find out how to activate your membership and other key information click Student Information Sheet
Find out more about your membership follow this link Queen's Sport Membership‌
For more information contact us by email at memberships@qub.ac.uk or by phone at 028 90 387685
Gym Inductions for PEC and BT1 Gyms
Read more
Read less
---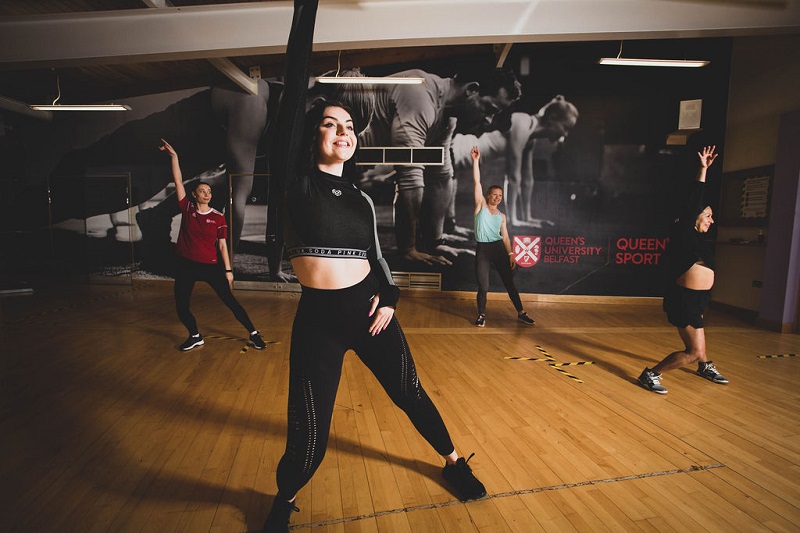 Group Exercise Classes...
Fit Together...
Group Exercise can inspire and motivate by having like-minded individuals around you with similar goals.
Exercising in a group can also make you push yourself beyond your perceived limitations. Not only your fellow supportive group exercisers, but also the encouraging instructors can help motivate you to push past these limits.
The sense of team spirit and friendship encourages people in the group to work toward a similar goal. It can also spark a competitive side which you might be surprised to find you have!
Read more
Read less
---
Make More of You
Active Campus 2022/23
Make more of you through our Active Campus Programme this year. It's a fun way to try something new while meeting new people at the same time. We support a range of social, recreational, and physical activity opportunities to ensure high levels of participation.
Our goal is not only to increase participation to improve physical health but mental and emotional wellbeing as well. So, if you need a break from studying come join us at one our sessions across campus. Become an integral member of our team inside a world class academic environment.
To find out more about what's on offer this term follow the Active Campus 2022/23 link.
For more information contact us by email at activecampus@qub.ac.uk or by phone at 028 90 387678
---
Sports Scholarships
Encouraging Talent and Performance...
Queen's support students who wish to pursue improvement in their sport at all levels. Our Athlete Pathway empowers committed and talented people with facilities, coaching, mentoring and services that nurtures a sustained performance outlook. Queen's provide a working environment where talented student athletes have the opportunity and resources to become exceptional.
To find out more follow this link Queen's Sport Scholarships
For more information contact us by email at performancesport@qub.ac.uk or by phone at 028 90 387675
---
Join a Student Club
Playing for fun or playing to win...
Trying a new sport or competing against other students can be a great way to meet new people. Take part in friendly competition and develop your skills and understanding of new sports or reignite a passion for a sport you once enjoyed.
Some of our clubs compete in local leagues, student only Wednesday leagues and yearly intervarsity tournaments and competitions against other Universities and Colleges. We compete in both Student Sport Ireland (SSI) and British University Colleges Sports (BUCS) events and competitions.
To find out more about club sport at Queen's follow this link
For more information contact us by email at activecampus@qub.ac.uk or by phone at 028 90 387678
---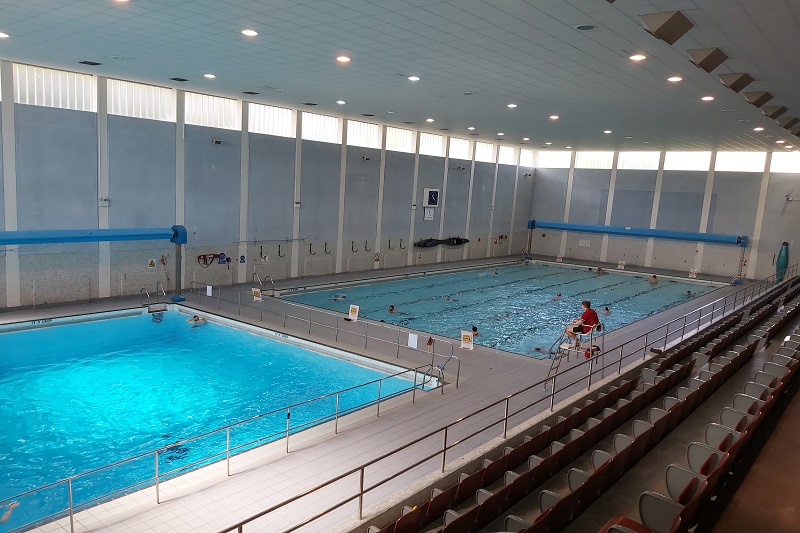 Book a PEC Tour
Book a PEC Tour or Take a Virtual Tour
PEC tours are available Monday - Friday 10:00 - 12noon and 14:00 - 16:00
Or why not have a look at our facilities by following these links:
PEC Virtual Tour Upper Malone Facilities
For more information contact us by email at sport@qub.ac.uk or by phone at 028 90 681126
---