Climbing and Sports Halls
Climbing, Sports Halls, Squash and Handball
Queens Sport offers two outstanding bouldering walls, These walls are thoughtfully designed to challenge and engage climbers in a safe and dynamic environment.
Our two multi-sports halls are incredibly versatile spaces that can be transformed to accommodate various activities such as badminton, netball, volleyball, football, and more. Whether for friendly matches or competitive play, these halls guarantee dynamic and engaging experiences for all.
Additionally, we provide seven squash courts and two handball courts for your enjoyment and fitness needs.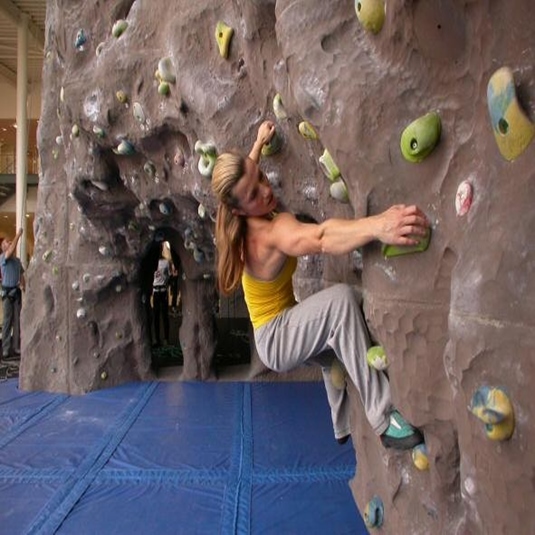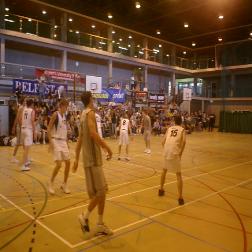 Sports Hall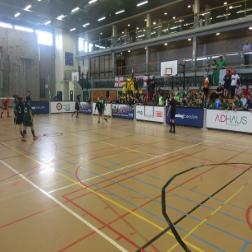 5-aside football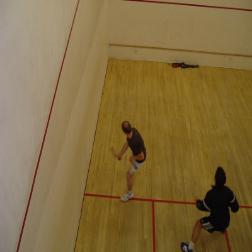 8 x Squash & Handball Courts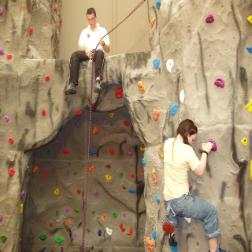 Climbing & Bouldering Walls