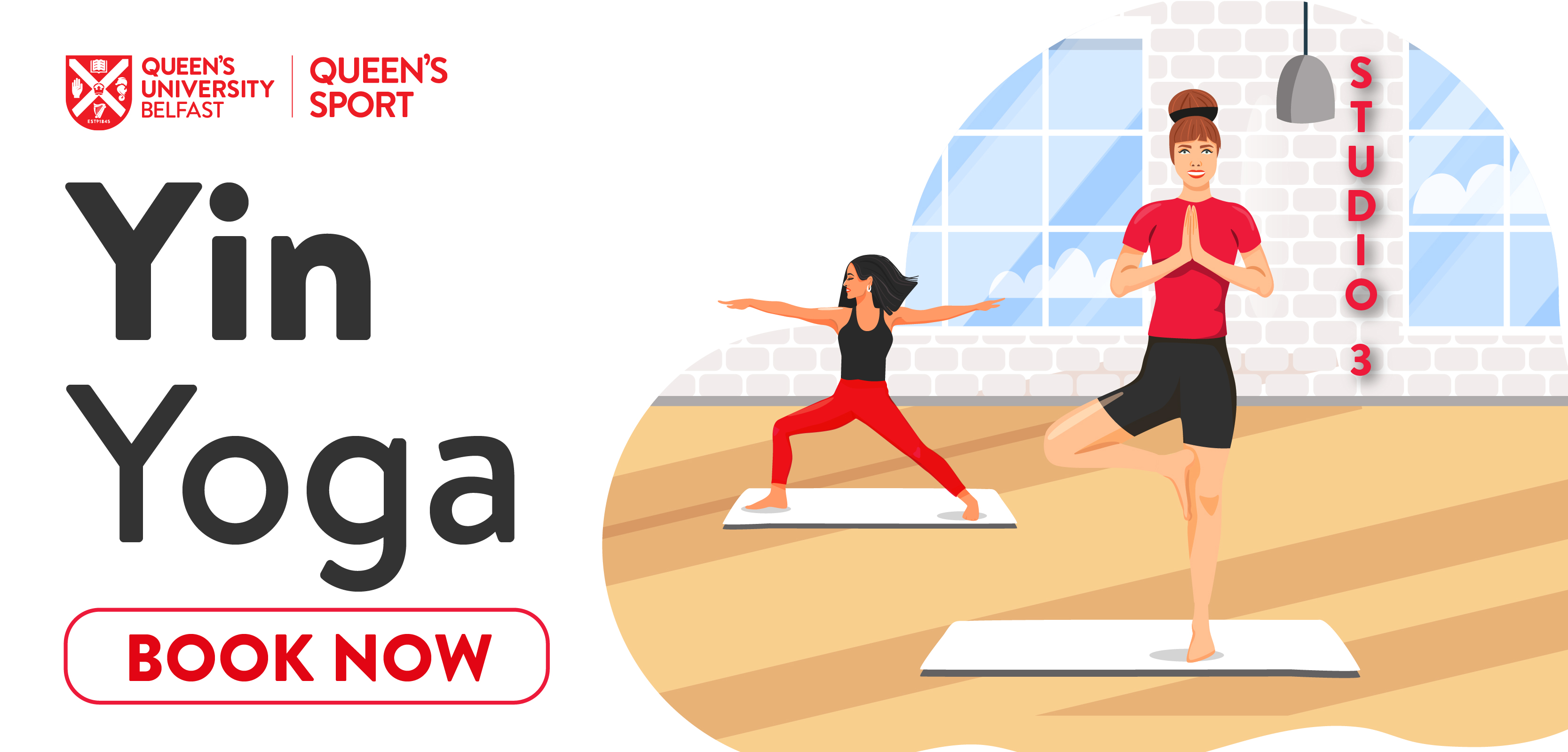 Indulge in this gentle evening Yoga practice...Relax, Reconnect...
Types of Yoga : Yin and Gentle
The practice of yin yoga is based on ancient Chinese philosophies, the Qi (energy) that runs through our bodies. It's slower and more meditative, giving you space to turn inward and tune into both your mind and the physical sensations of your body...by stretching and deepening into poses, we're opening up any blockages and releasing the energy to flow freely as well as targeting the deep connective tissues, the fascia, ligaments, joints, and bones to improve flexibility.
Please bring a couple of blankets if possible to the class or a yoga block or bolster.
When props are not available we will do a gentle Yoga practice to relax and restore the body.
All abilities welcome.
Starts Wednesday 2 June
8 weeks inclusive
7pm - 8pm
£48 members / £64 non-members
Instructor is Carolina Sherwani
No experience needed
Enrolment is now closed

Connect with your body, radiate energy integrating body, mind and spirit. This course will help you feel balanced, centered and coordinated, more flexible and stronger.

Styles of Yoga: Hatha and gentle flow

Each practice will include:

A short opening meditation
Breathing techniques, Pranayama
A gentle warm up
Sun/ Moon Salutations
Strengthening and balancing through still poses
Cool down through gentle stretching
And a final meditation

We will concentrate on different areas of the body, to achieve maximum whole body stretch through various asanas (poses)

All abilities welcome.
Starts Monday 31 May
8 weeks inclusive
12.00pm - 1.00pm
£48 members / £64 non-members
Instructor is Carolina Sherwani
No experience needed
Enrolment is now closed