Queen's University Boat Race Saturday 9th June 2018
9/04/2018
Oars at the ready! Get your tickets now at the Queen's Sport reception...
The Queen's University Boat race is back for 2018.
Queen's will once again take on Trinity College Dublin on Saturday 9 June 2018 for what promises to be an exciting day on and off the 2km River Lagan route.
The event will be staged at Queen's Sport Boathouse and with access by ticket only.
With the best view of the finish line guaranteed, BBQ included in your ticket and a bar and grandstand on site, Queen's Sport Boathouse is the place to be in Belfast on the second Saturday in June as Queen's Rowing and Dublin University Boat Club (Trinity College Dublin) battle it out on the River Lagan for the 14th edition of this prestigious Race.
This schedule of races includes 27 crews made up from Schools, University and Alumni with action starting at 11am culminating in the main presentation at 5.30pm.
DUBC currently lead Queen's in the Senior Men's contest 7-6 so will be looking to reinforce their superiority in this and the Senior Women's races. The Fresher Men's and Women's conests are currently tied so lots at stake this year.
Tickets £10
To get your ticket please visit Queen's Sport reception or call

028 9068 1126.
#boatrace2018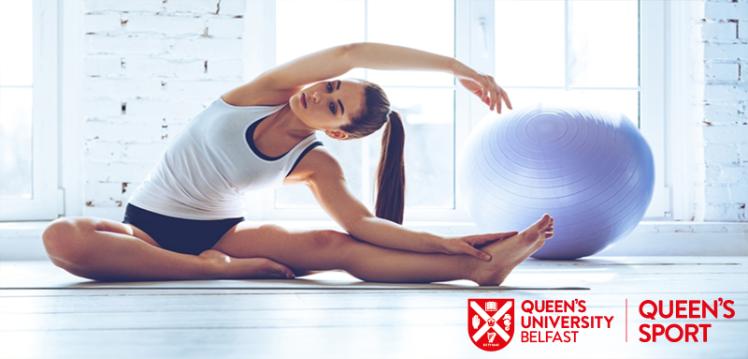 Latest News
16/04/2018 - Exercise has a proven positive impact on academic performance
Latest News
16/04/2018 - Summer Scheme Activity Leader & Summer Scheme Team Leader