Exam Disruptions - Monday 23 April to Friday 27 April
3/05/2017
Due to the upcoming Queen's University Examinations which are being held at Queen's Sport both sports halls will close on Friday 20 April and will reopen on Sunday 29 April

Access to squash courts 1 - 4 and the swimming pool will be restricted while exams are in session at the following times:
9.00am - 12.45pm & 2.00pm - 5.45pm from Monday 23 April to Monday 27 April
Sports Hall based classes will also be disrupted duing the exam period. Please check with Reception for full details of class relocations/ cancellations.
Queen's Sport apologises for any inconvenience this may cause.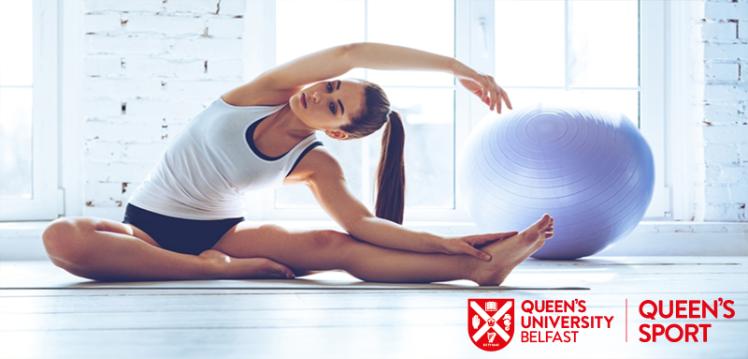 Latest News
16/04/2018 - Exercise has a proven positive impact on academic performance
Latest News
16/04/2018 - Summer Scheme Activity Leader & Summer Scheme Team Leader