Active Campus Event
13/09/2017
Calling all QUB students to come and try our FREE active campus event at Queen's PEC on Wednesday 20th September!
This event provides a great opportunity to meet some of our student clubs, have fun and stay active!
Whether you are returning to sport, want to just try something new or fancy meeting new people, come along and give it a go!
Time Activity Location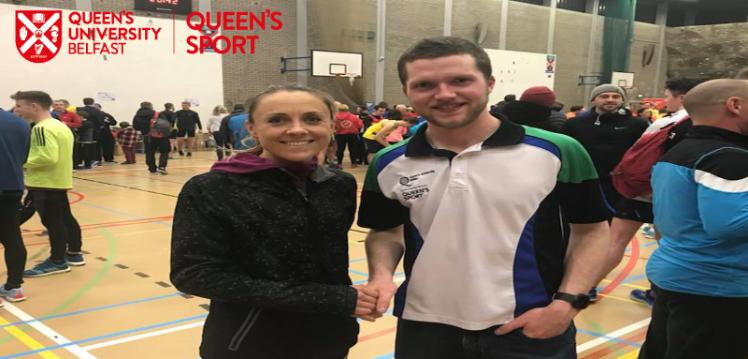 What a fantastic race - great atmosphere
22/03/2018 - Well done to everyone who took part and a big congratulations to all our winners!
Latest News
21/03/2018 - Wednesday 21st March 2018. Please read through the information below.