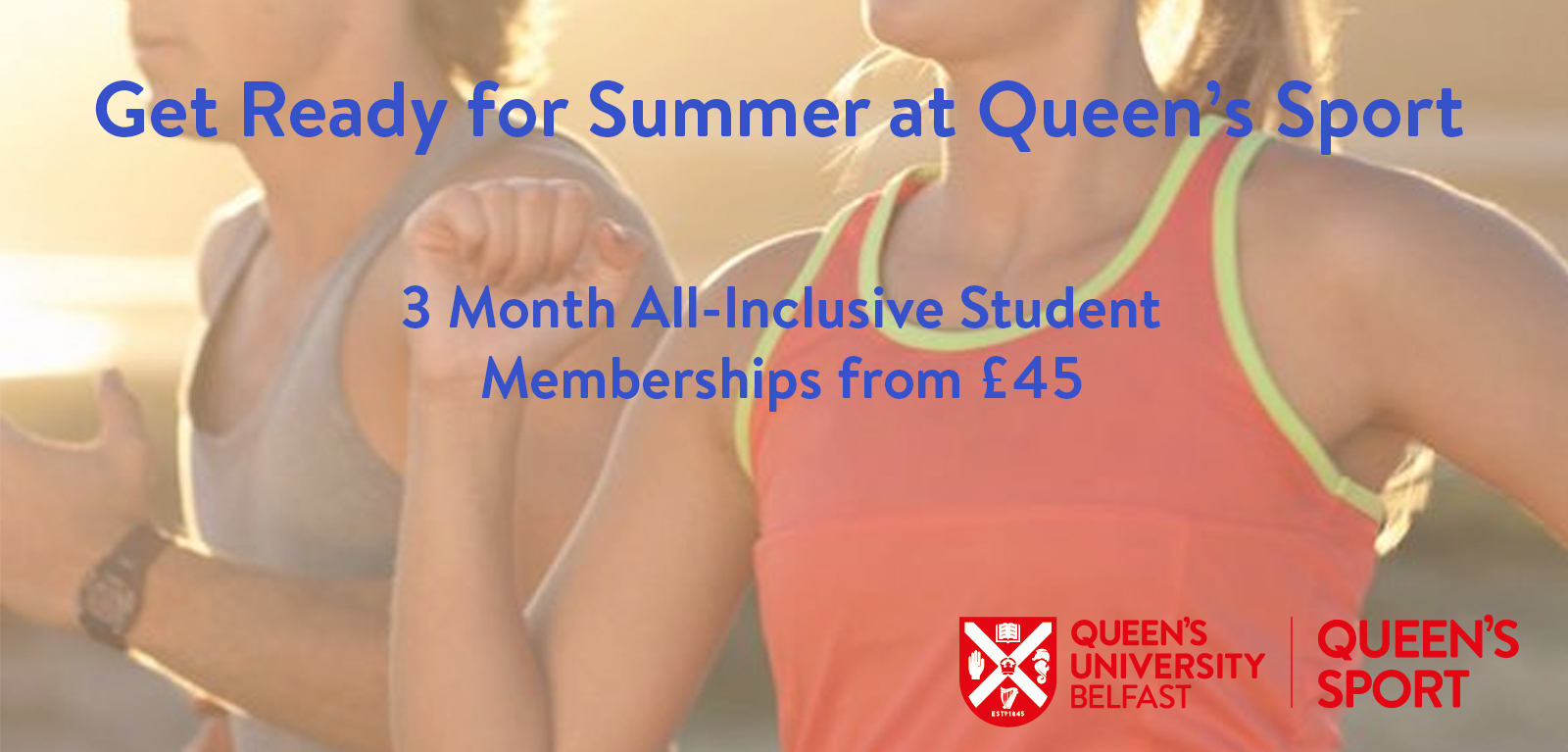 3 Month Student Memberships Now available
19/02/2018
Get Ready for Summer at Queen's Sport
Peak and Off-Peak memberships starting from £45
Memberships include access to cardio, weights, functional training, 70 + classes, swimming, racquet sports and FREE FITNESS PLUS consultations with Gym staff.
All Queen's Sport members also qualify for special course rates, physiotherapy, sports massage and 5-aside bookings.
Off-Peak memberships are Monday - Thursday 06:30 - 15:30 and 20:00 - 22:00, plus all day Friday - Sunday.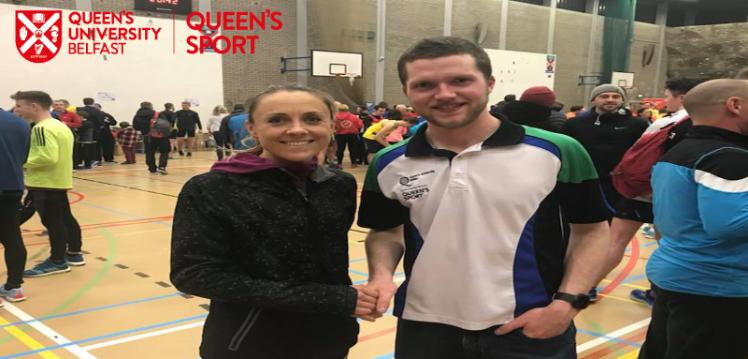 What a fantastic race - great atmosphere
22/03/2018 - Well done to everyone who took part and a big congratulations to all our winners!
Latest News
21/03/2018 - Wednesday 21st March 2018. Please read through the information below.